team work
we are a team of LED screens experts
ready to support your projects with a holistic
approach, our specialist expertise and
our experience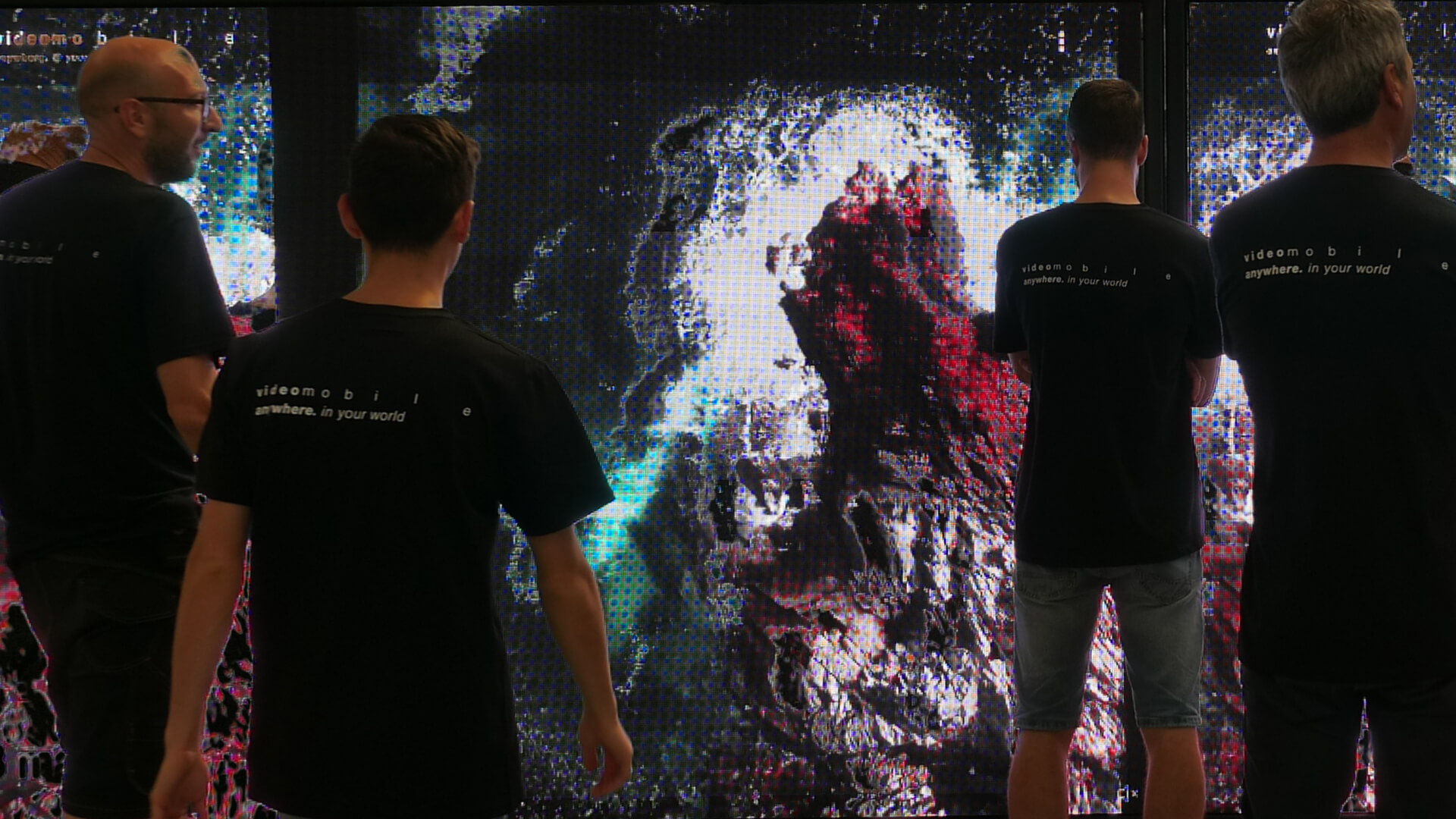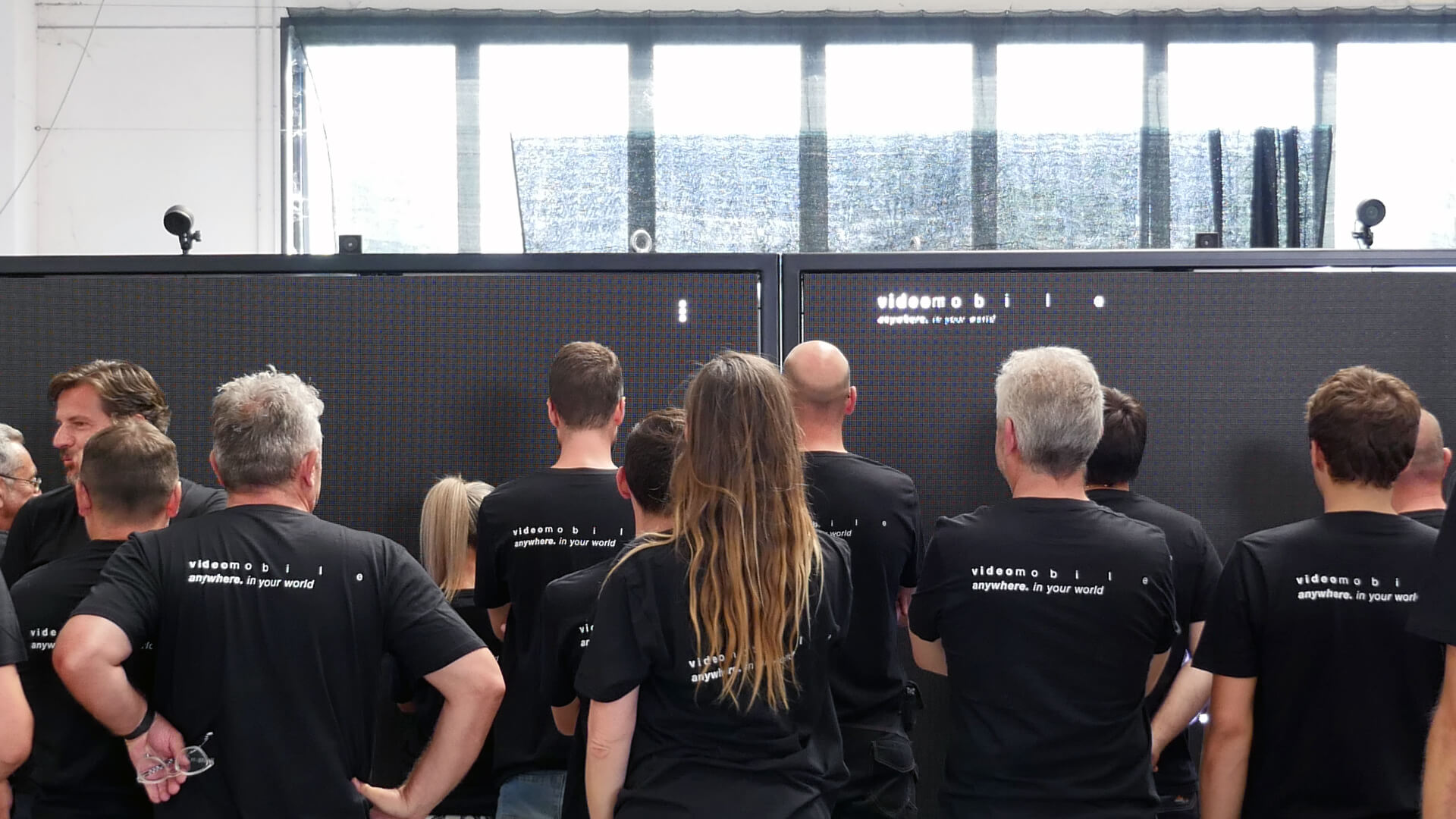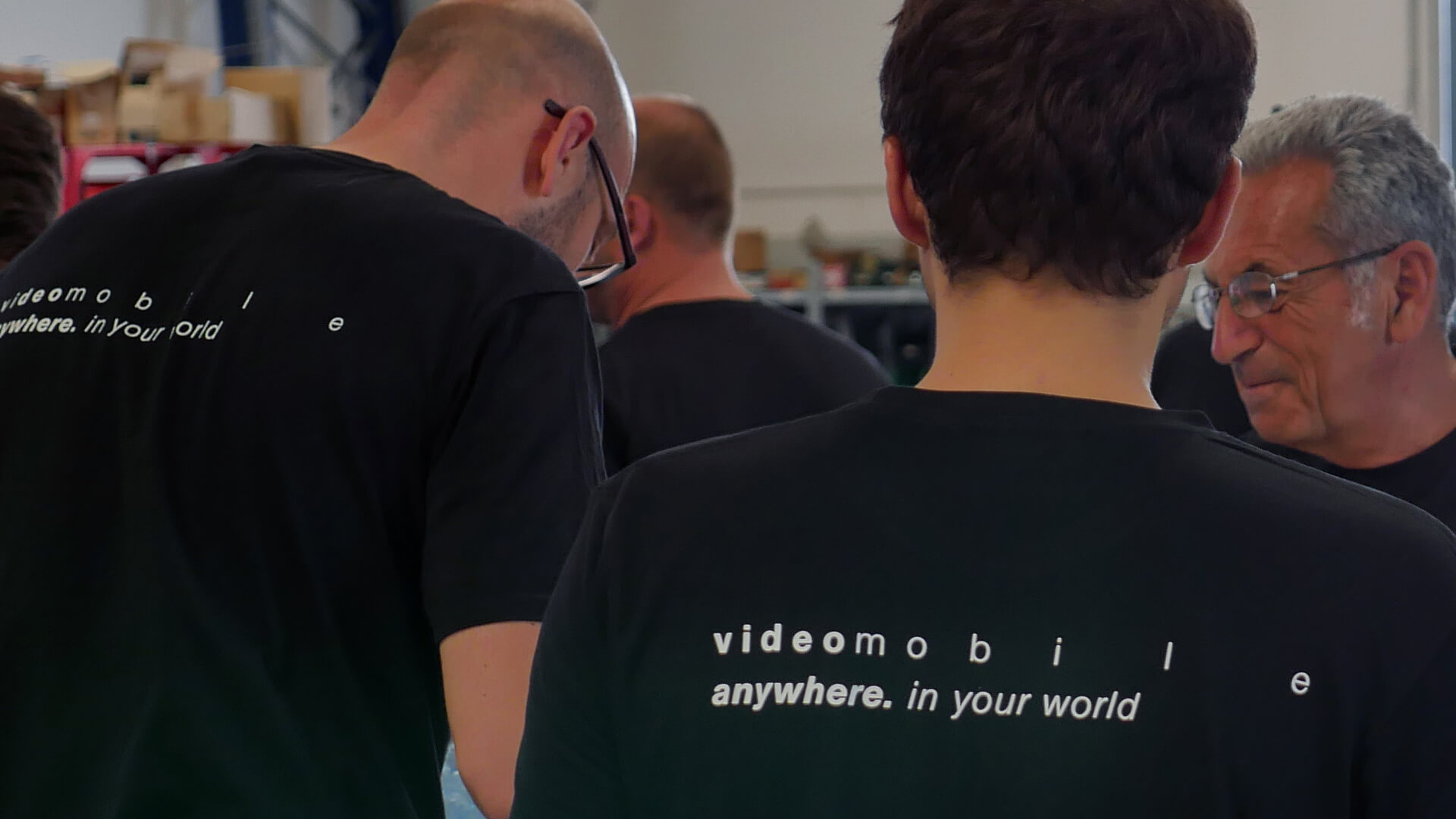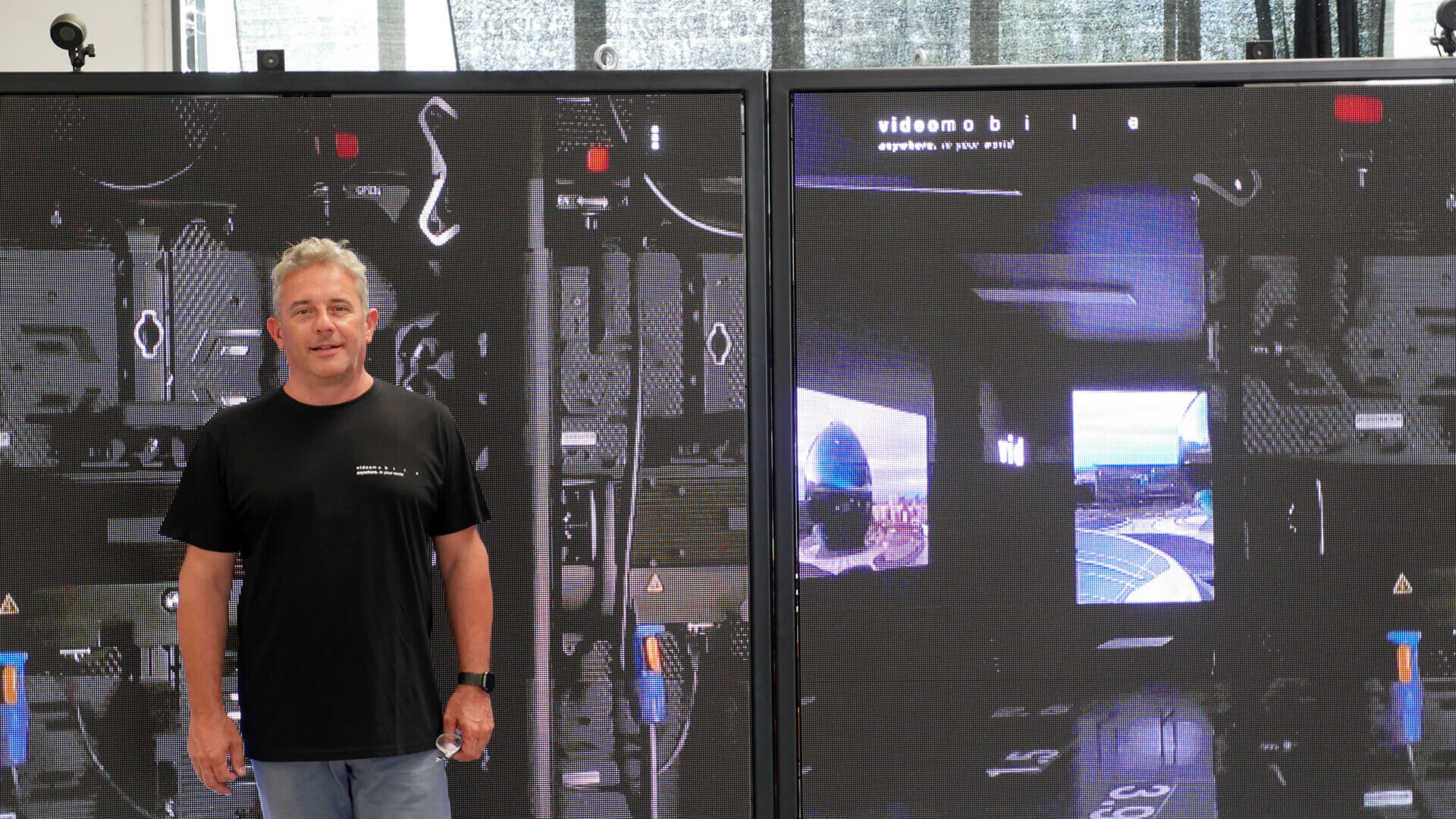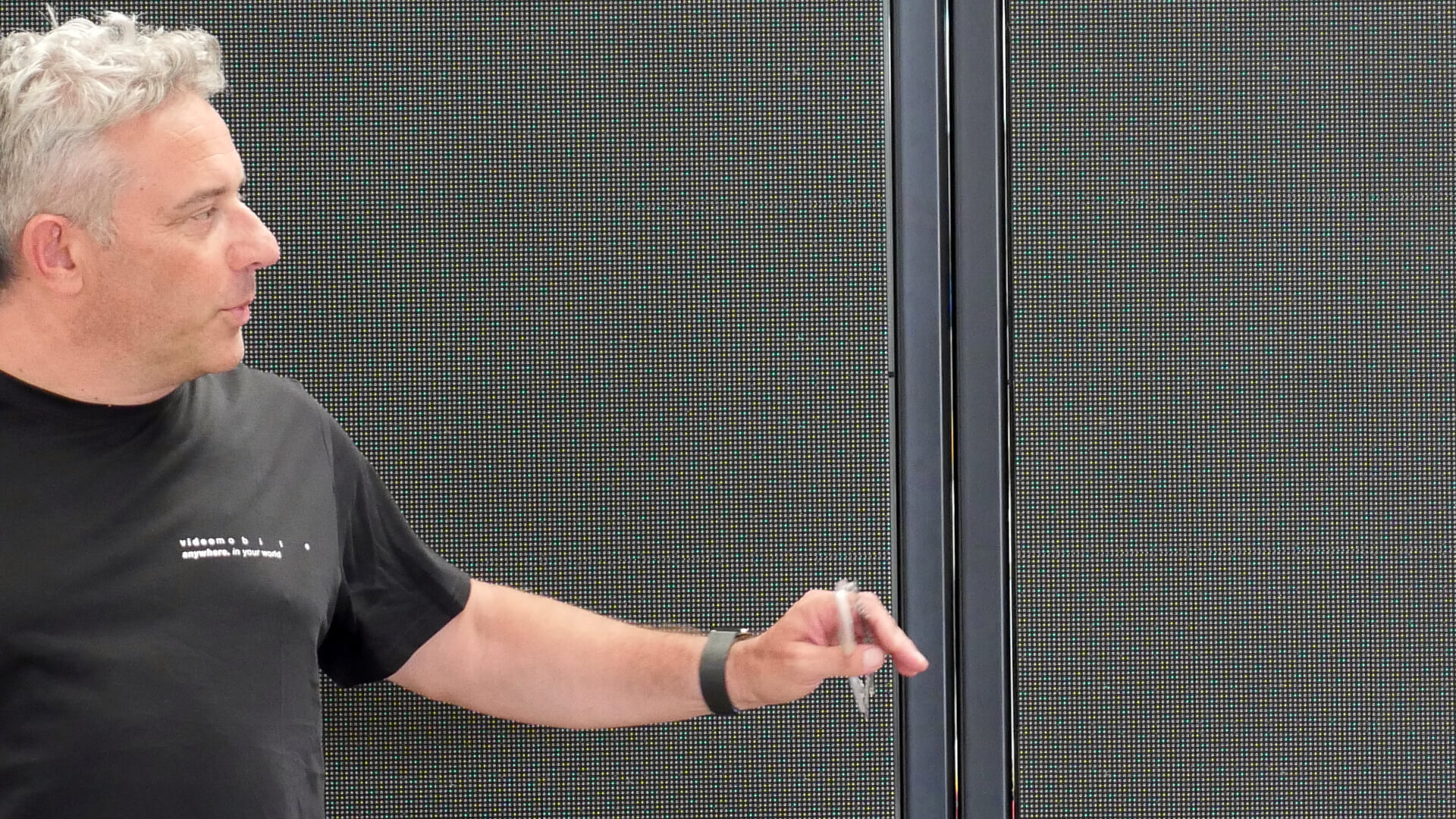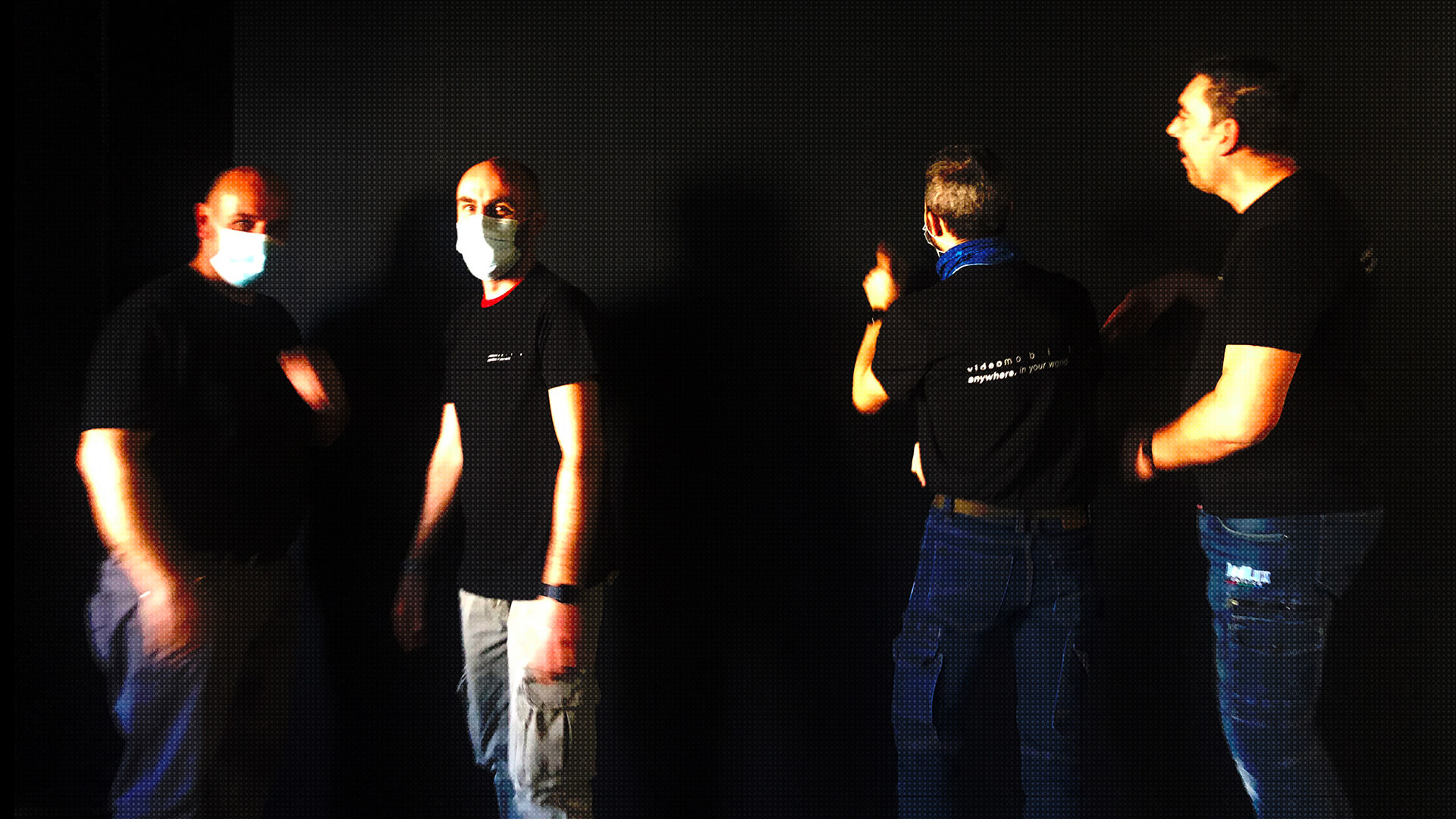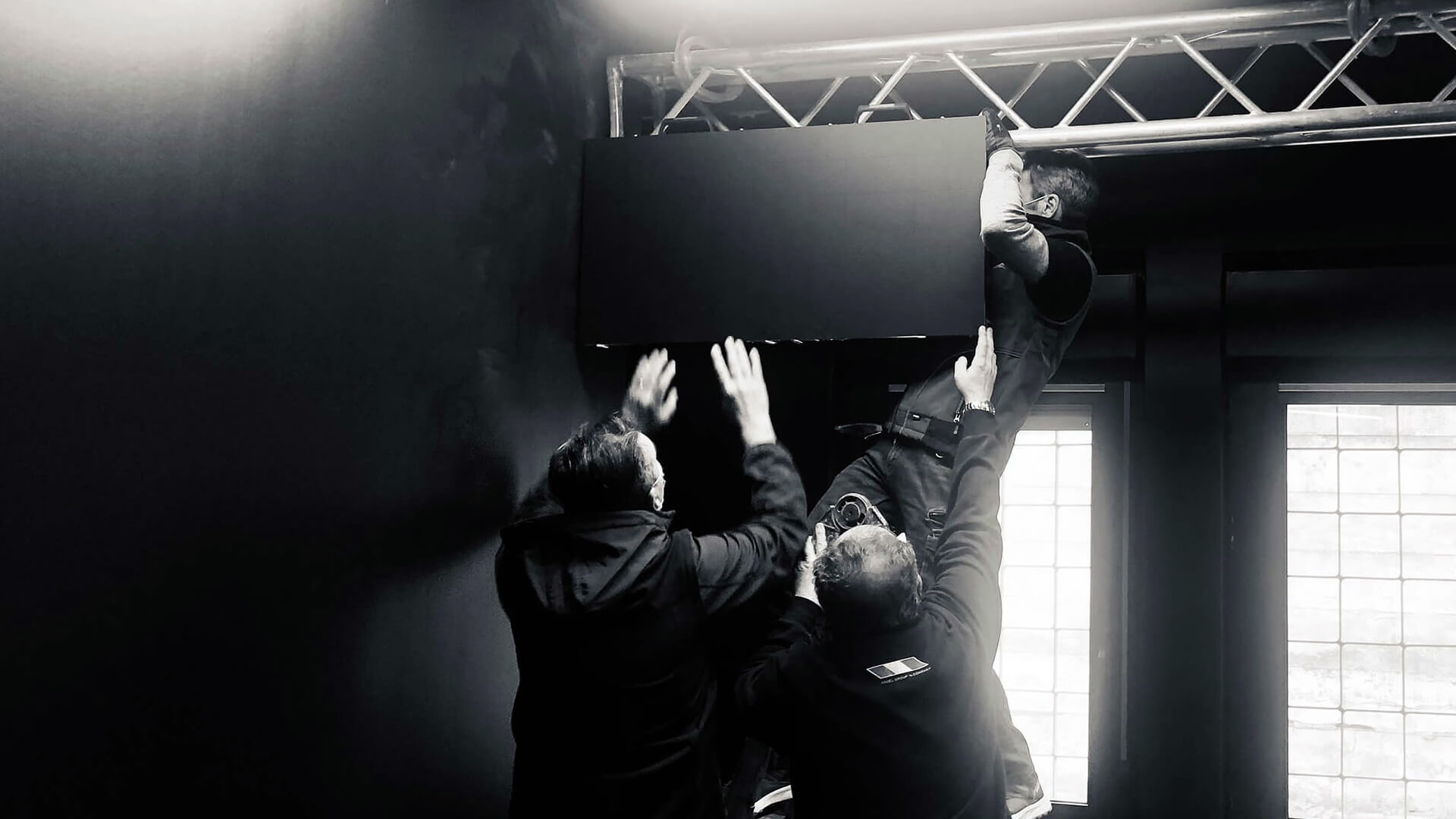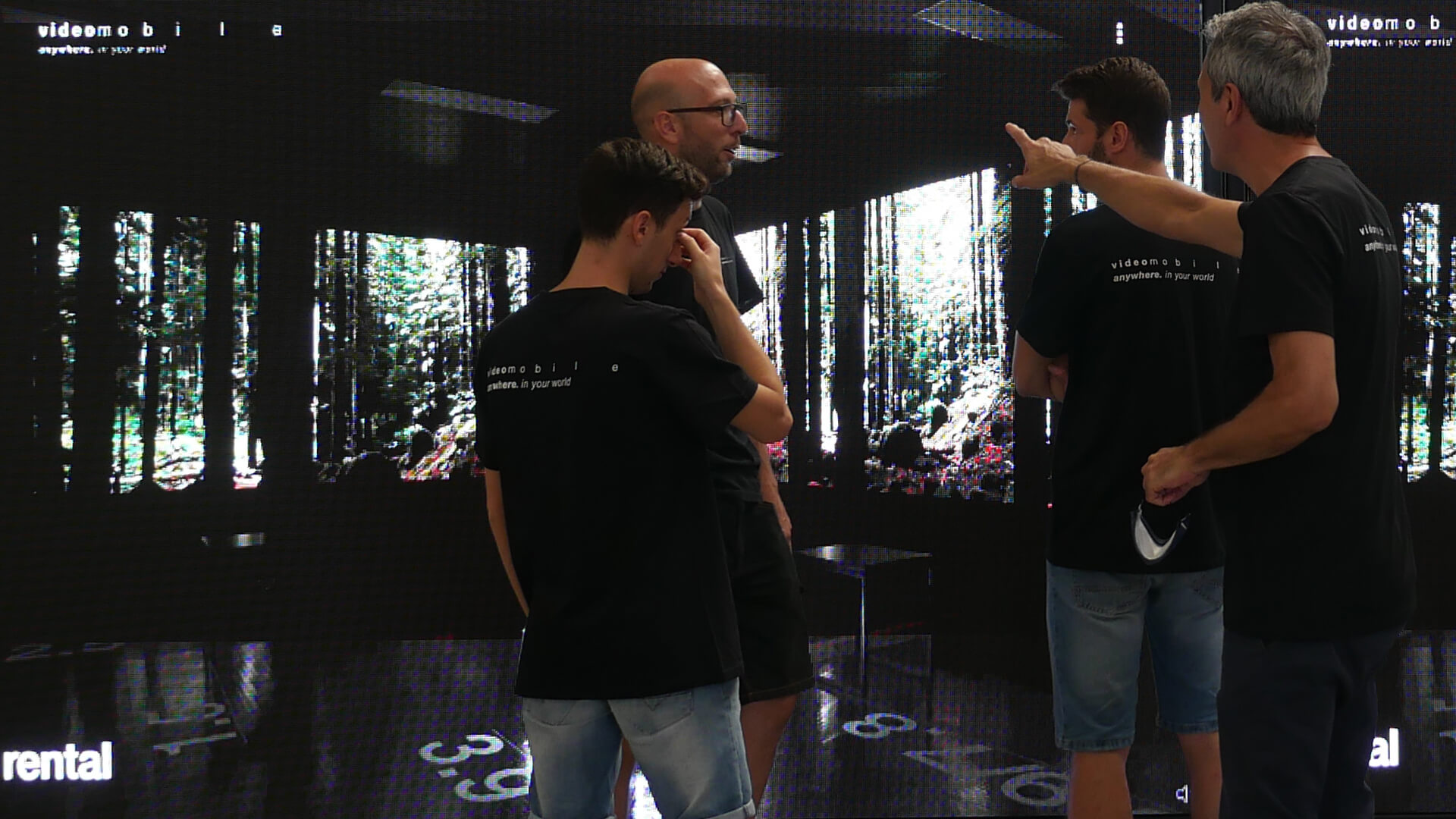 a tailored service
LED screens are complex systems.
Each project is unique and must be tailored to your exact requirements.
For this reason, we offer a custom-designed service,
and support your project at every stage, both pre- and post-sales, including:
design, sale, installation, support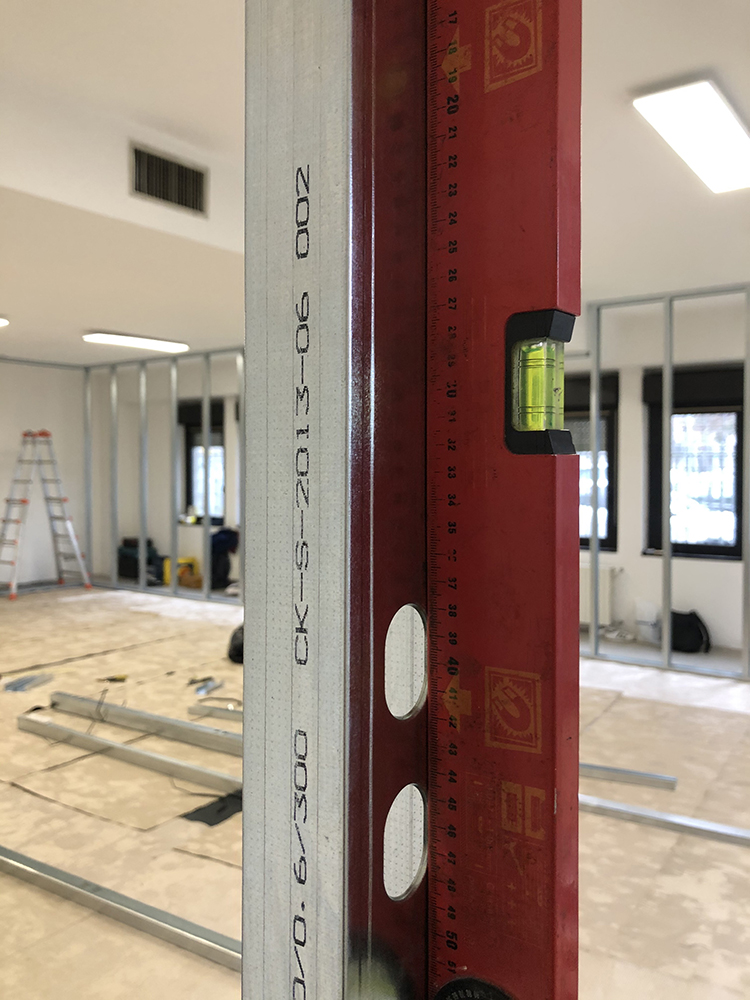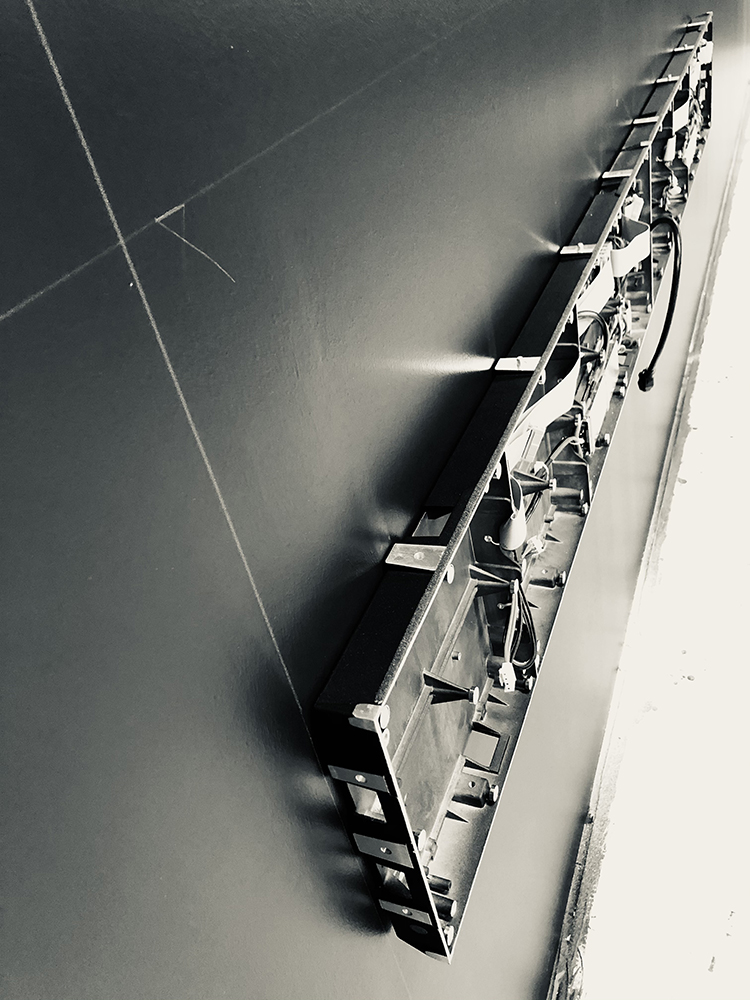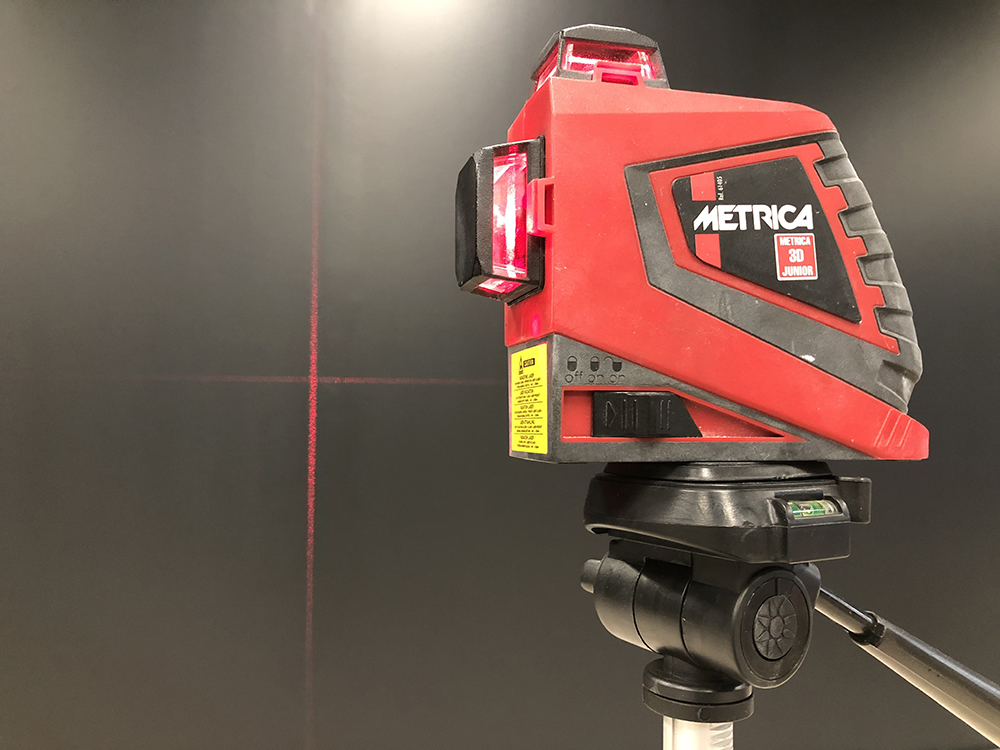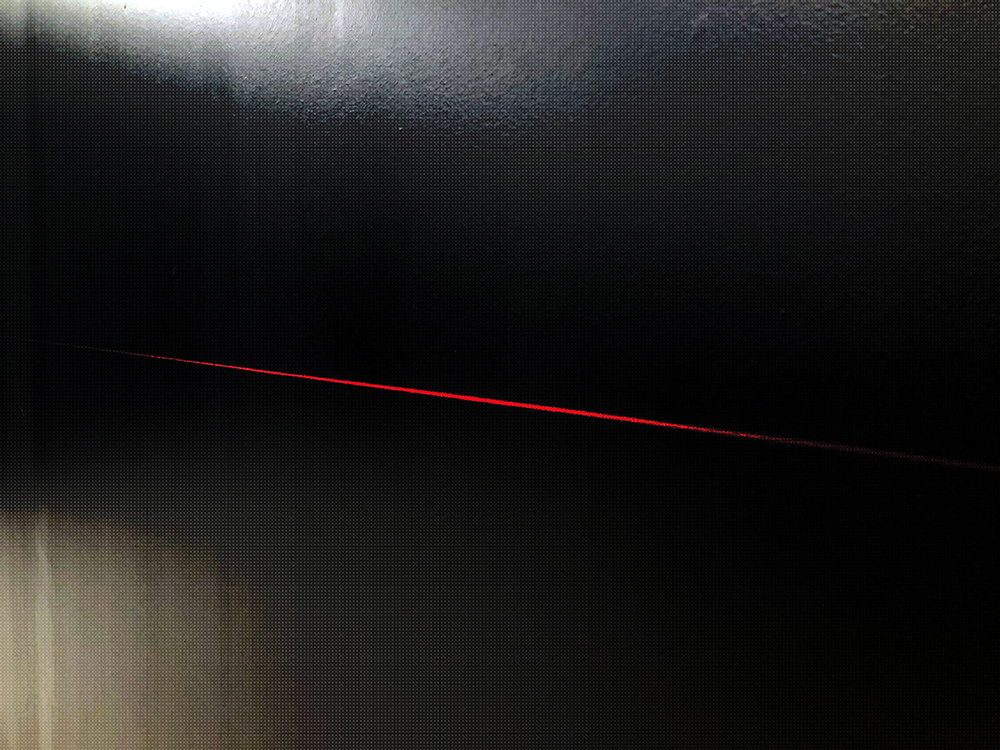 anywhere. in your world
we are ready to help you select the right screen
for your needs from our wide range of screens
suitable for all applications:
corporate, DOOH, rental, retail, sport,
anywhere. in your projects is our promise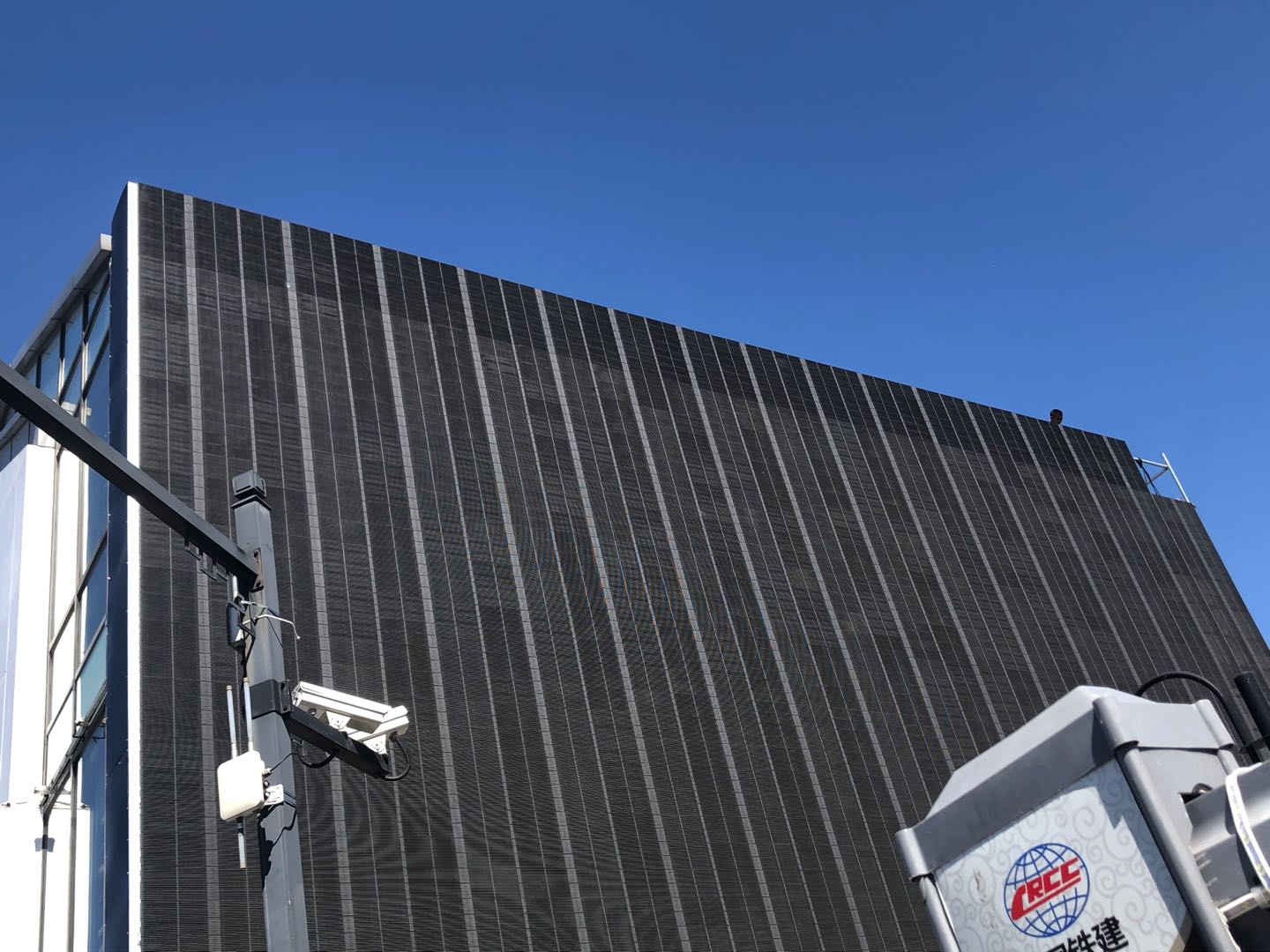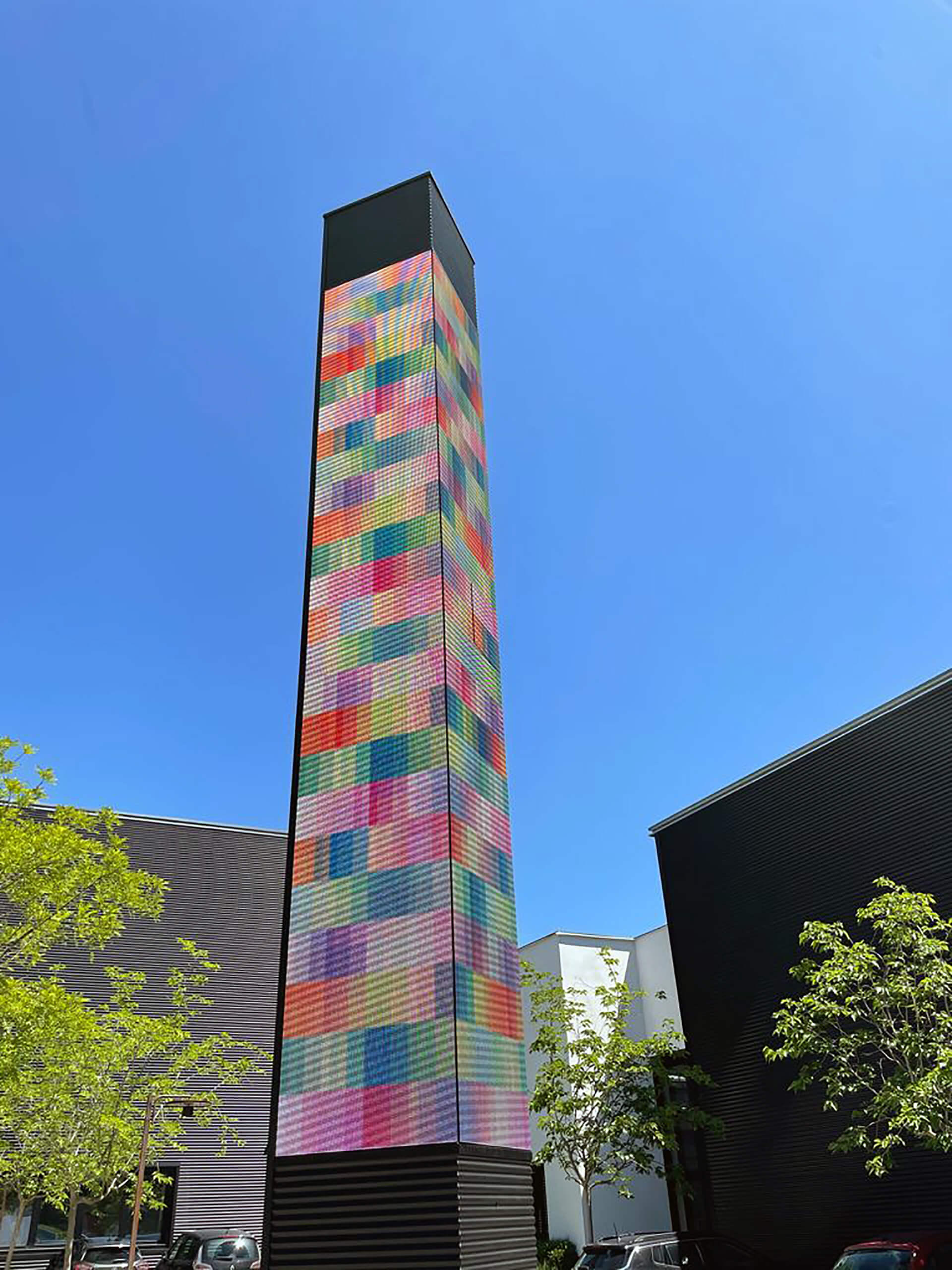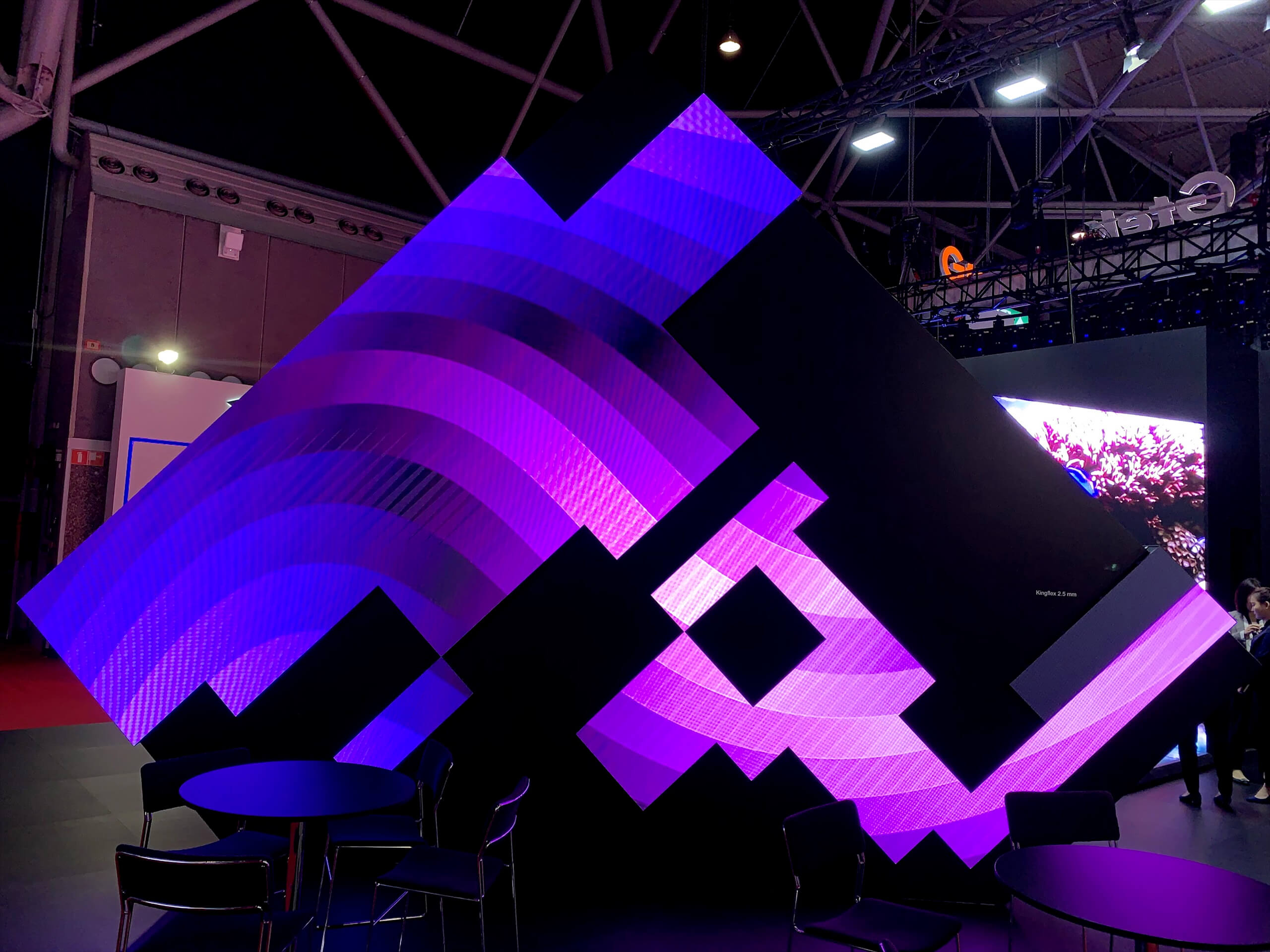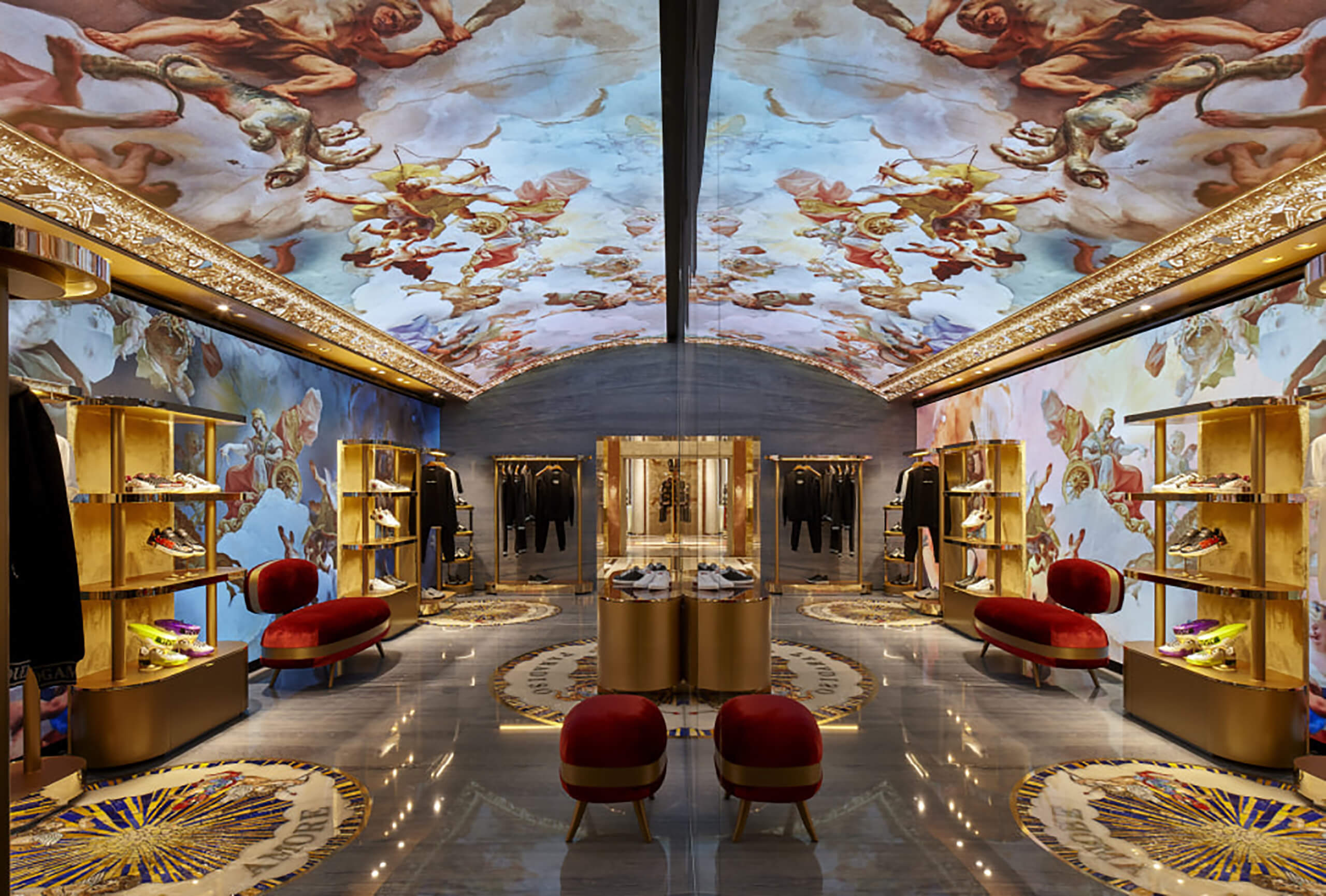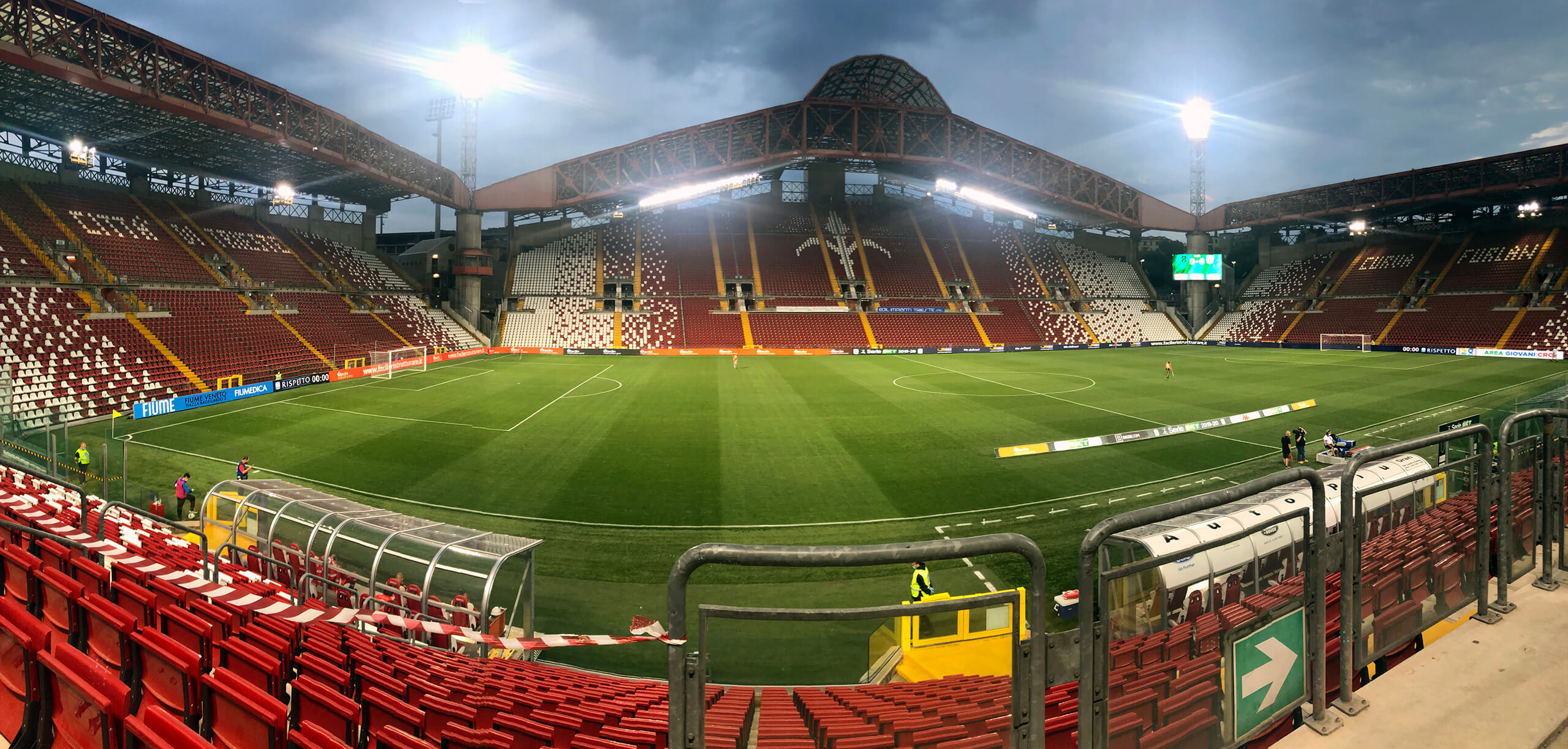 the show. our showroom
120 sqm of space
40 sqm of LED screens
11 ranges of products
5 markets

Welcome to The Show with Beta Cavi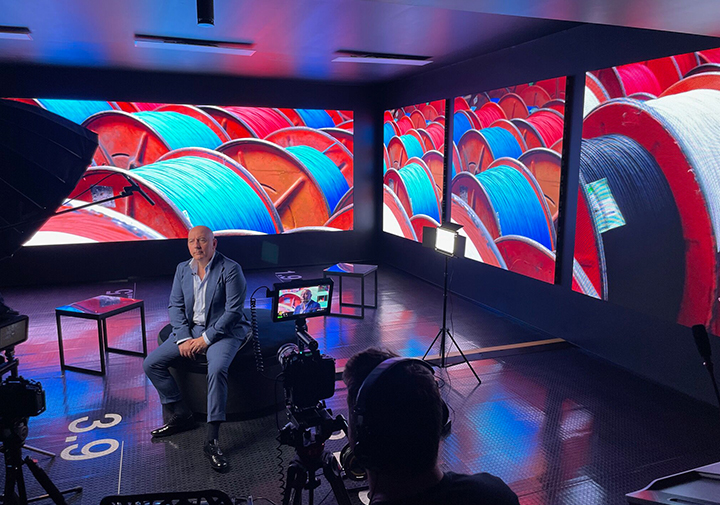 Video mobile + M-Cube to the conquest of Design
Never as in this historical moment do we believe in sharing and in the power of common strength. This is why we decided to partici...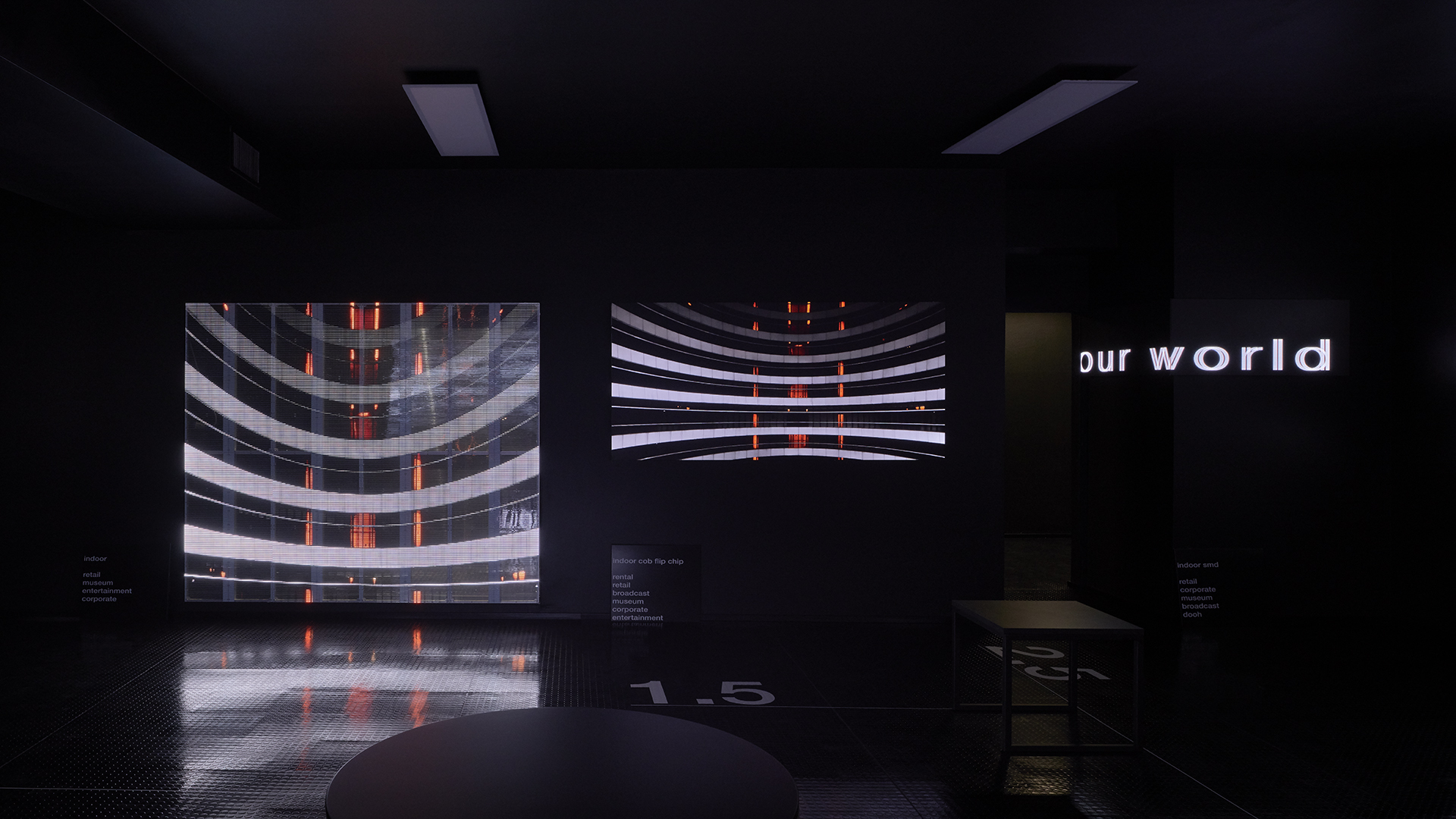 Welcome to The Show - Videomobile at Fuorisalone2021
Save the date
5 - 10 September
h. 10.00 - 20.00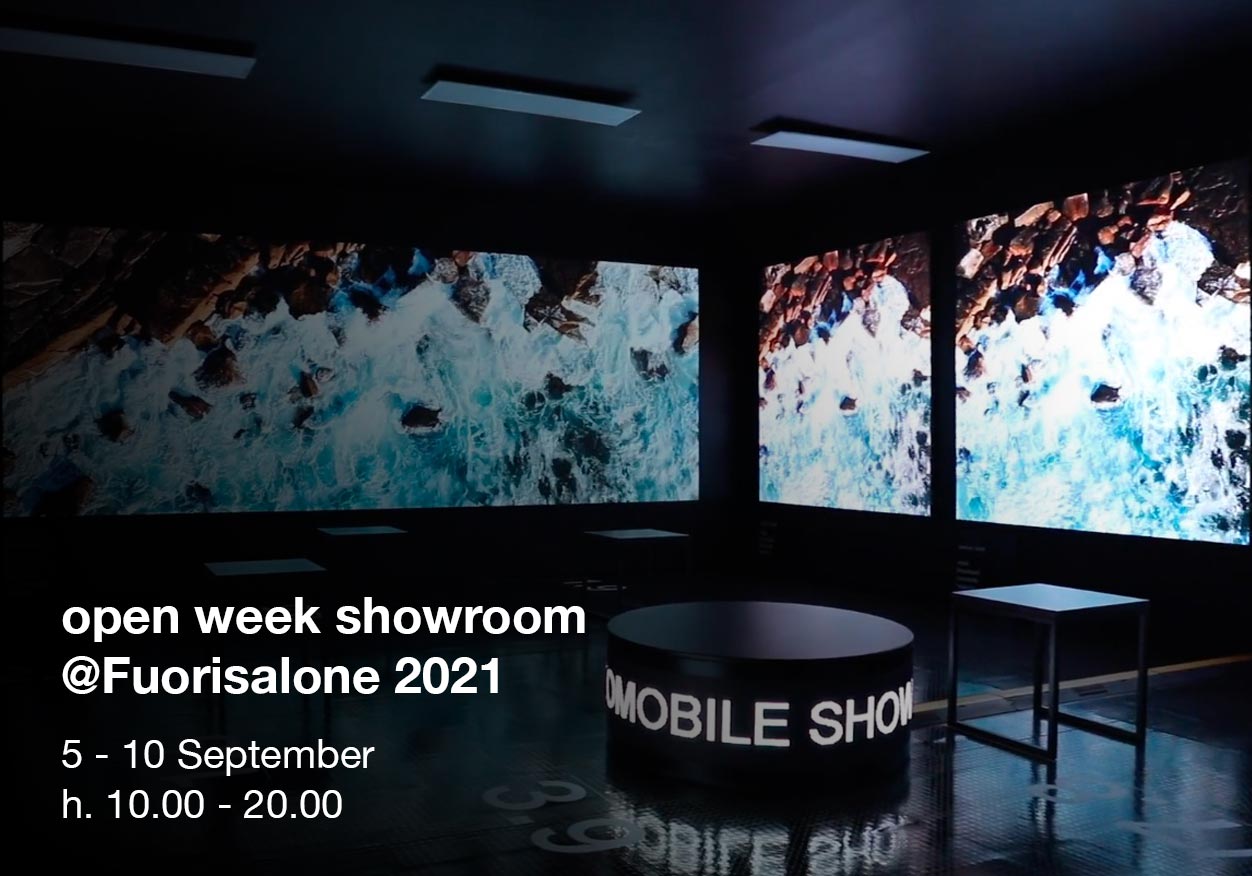 today's shooting with the photographer Paolo Carlini
we are preparing The Show for Design Week 2021 stay connected
#staydigital #fuorisalone2021 #openweek #opening #theshow #vide...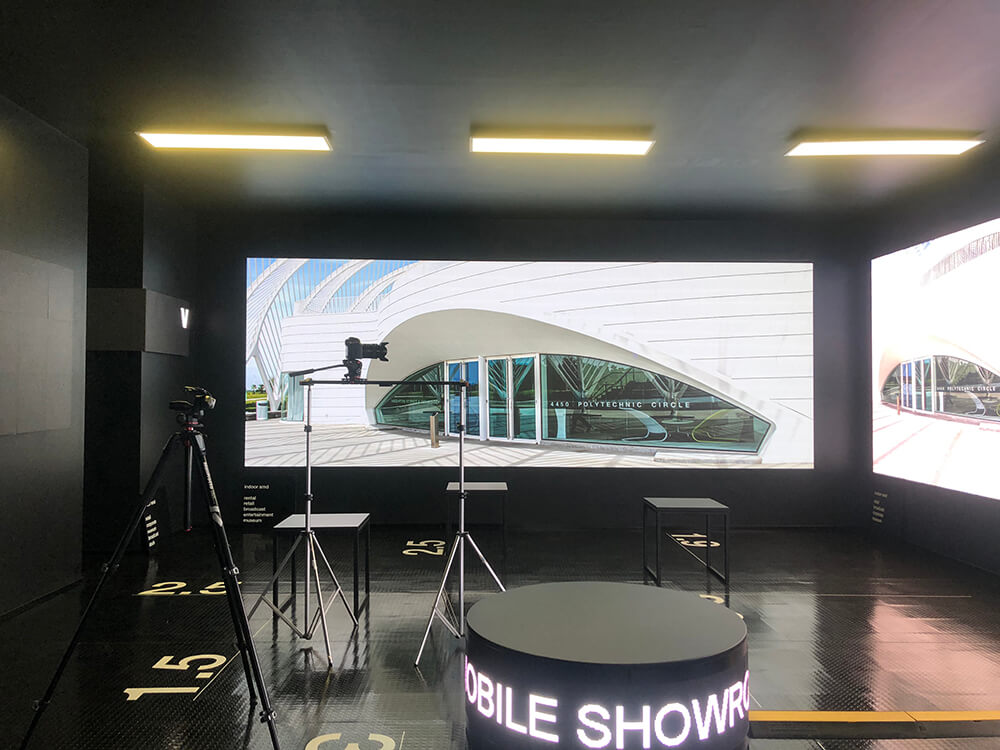 the show
we are pleased to invite you to book a visit to our new demo room at our main offices in Rho,
strategically located with respec...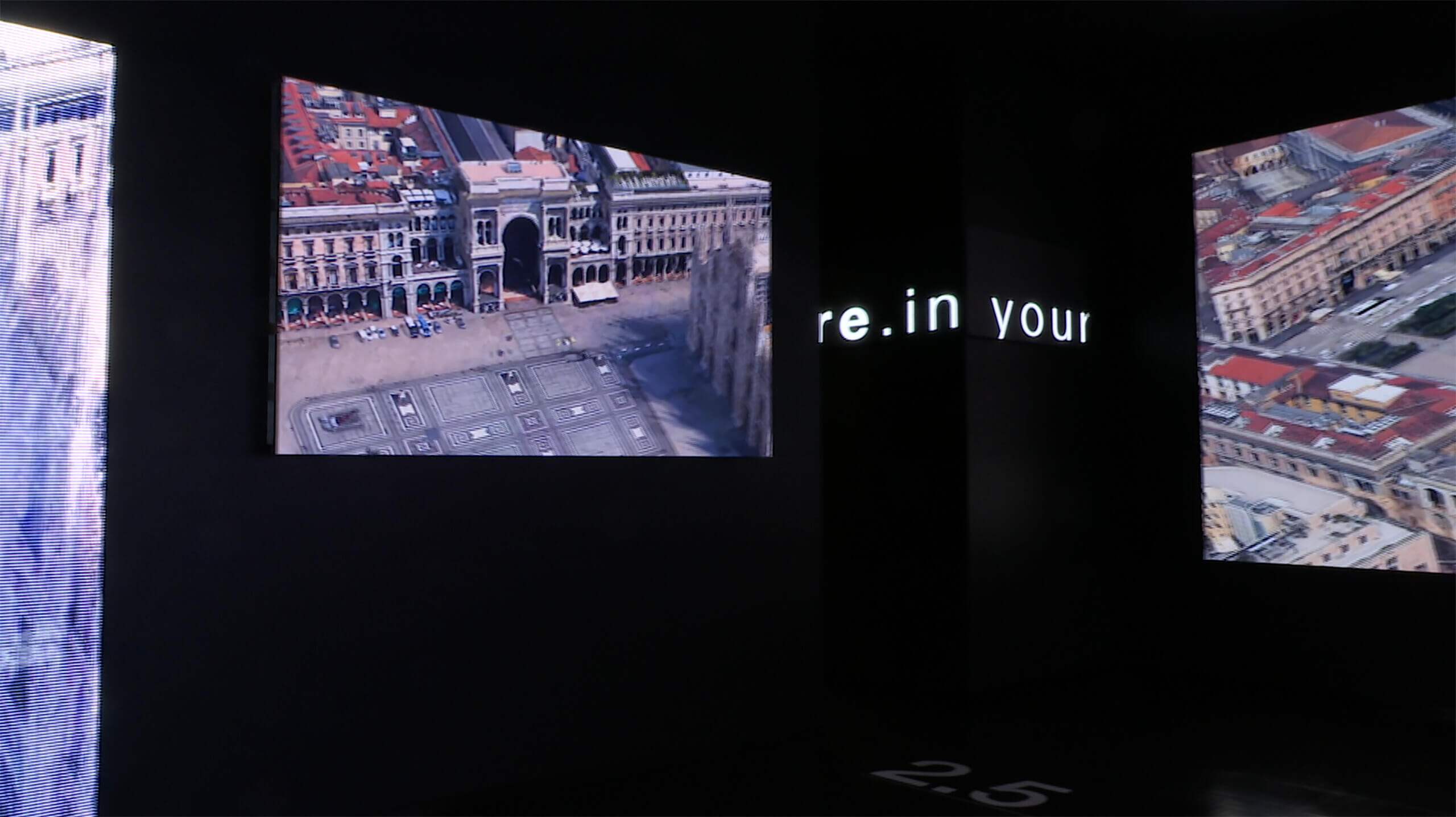 the installation of the first module is never forgotten!
after the structural work, we started to install the LED screens in our demo room.
follow us and you can discover the product...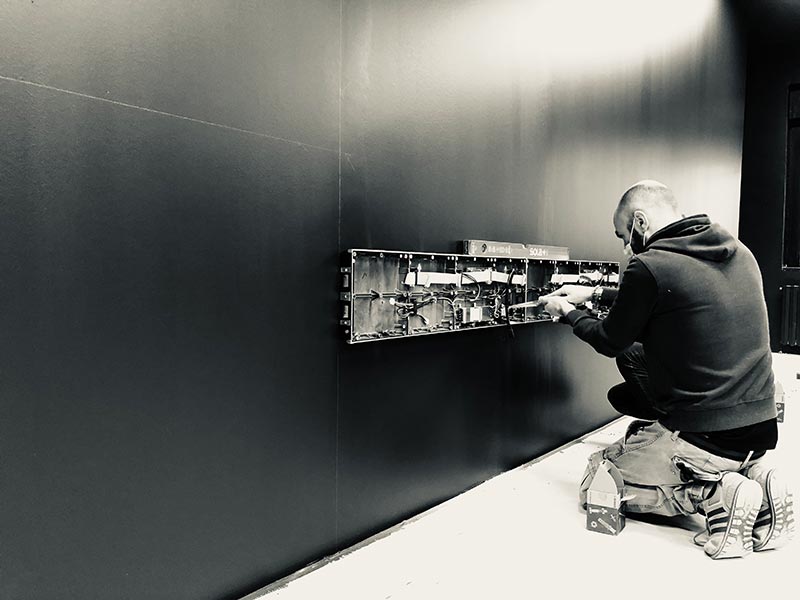 the show. anywhere in your world
the work continues in our demo room, are you curious to see its progress?
continue to follow us, and we'll show you all the pr...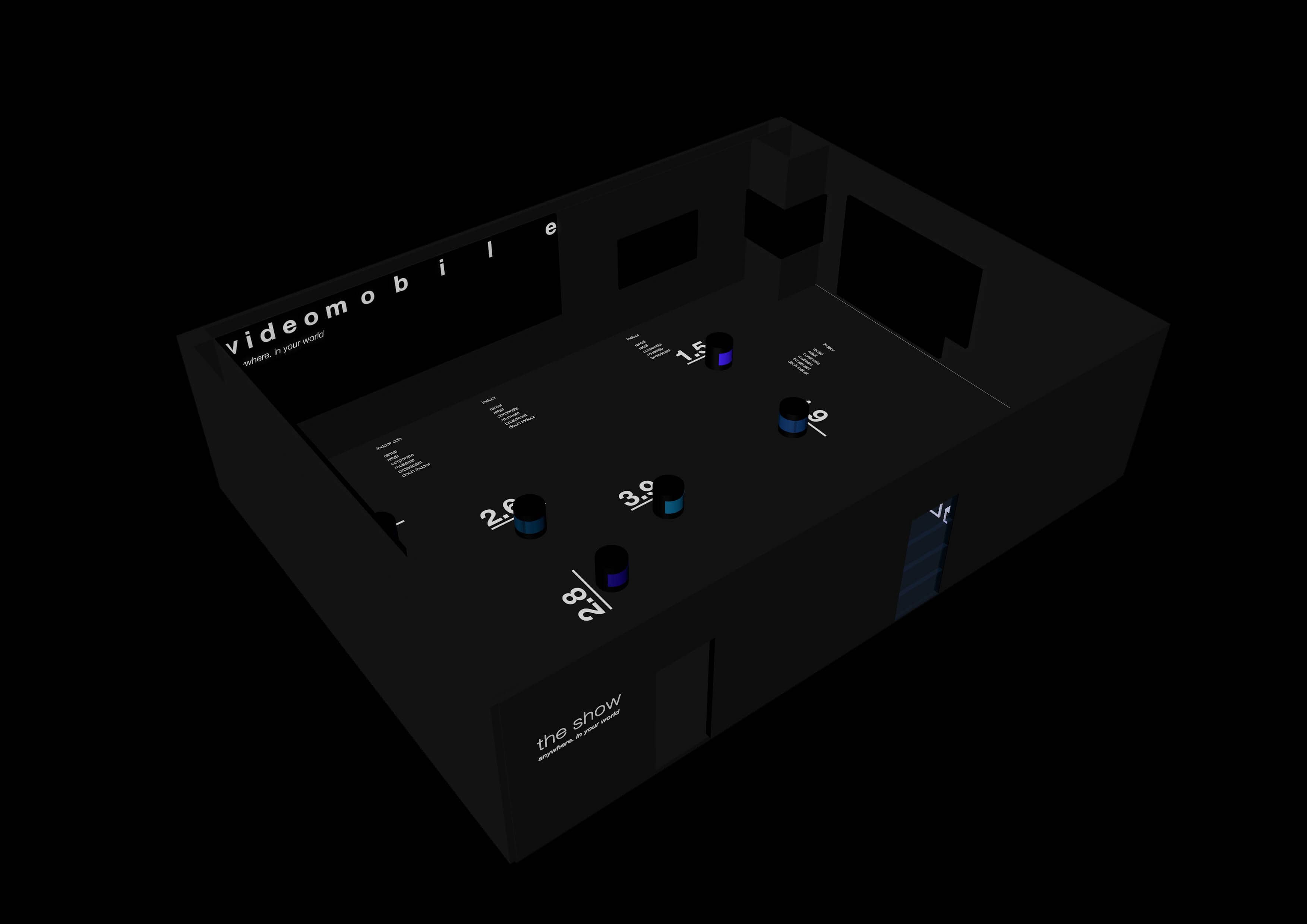 LED culture. our blog
find out more about LED screens.
With interesting facts and information,
from the most technical
to the most spectacular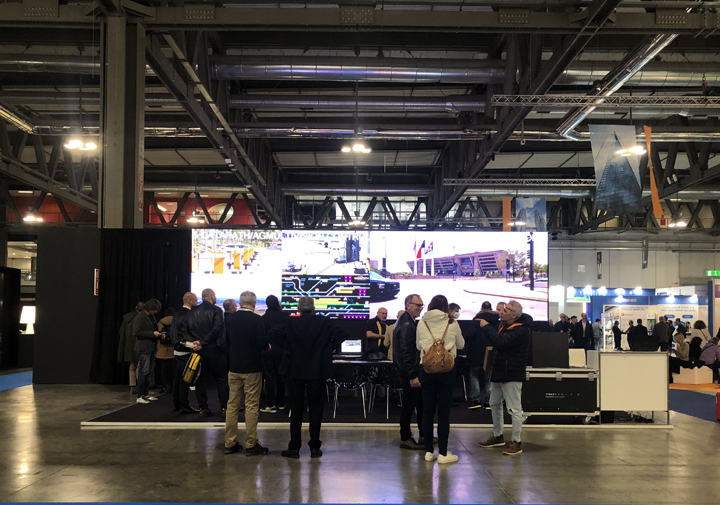 Viscom 2022
13 - 15 October
Rho Fiera Milano
3 scenarios will animate the Videomobile booth in Hall 12 stand F29 @ Viscom Italia:
- DOOH Digital Out Of Home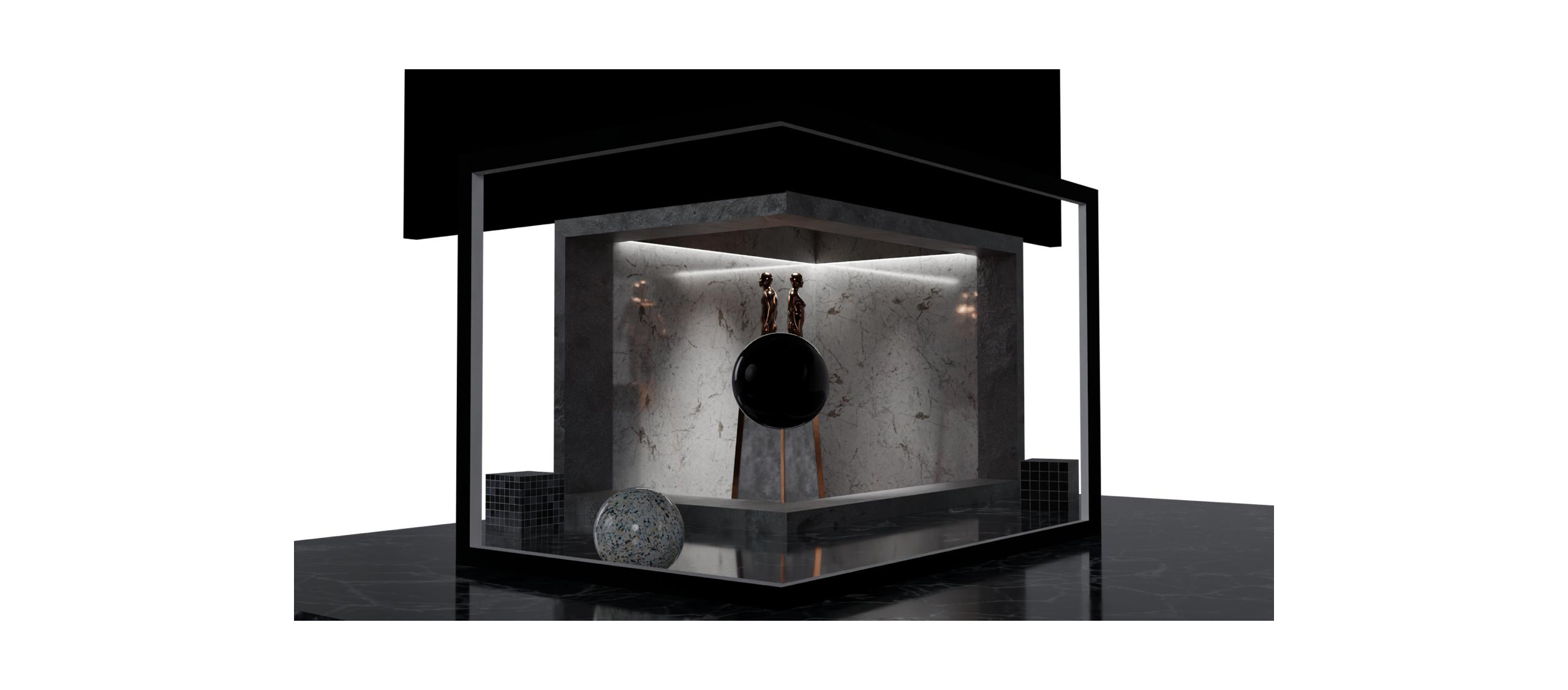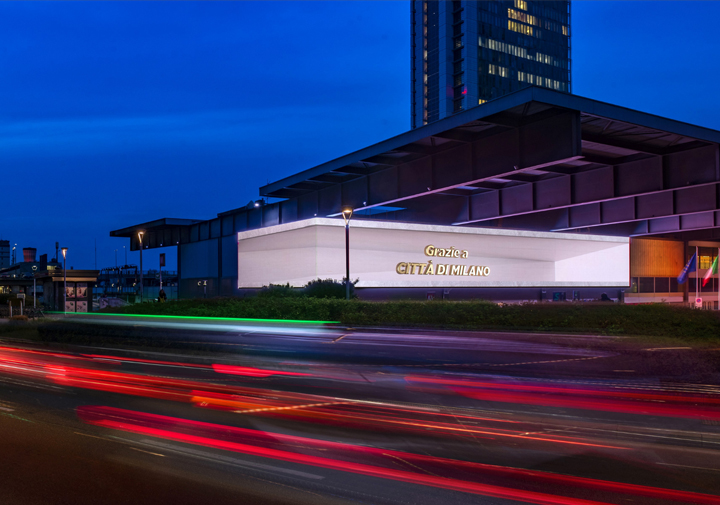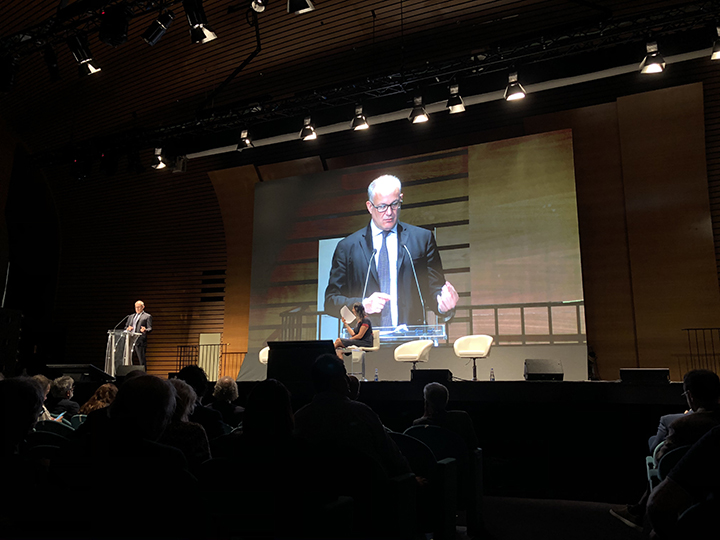 Integrated Systems Europe - ISE2022
Videomobile exhibits at Integrated Systems Europe - ISE the most important fair in the #audio #video and #systemintegrators sector...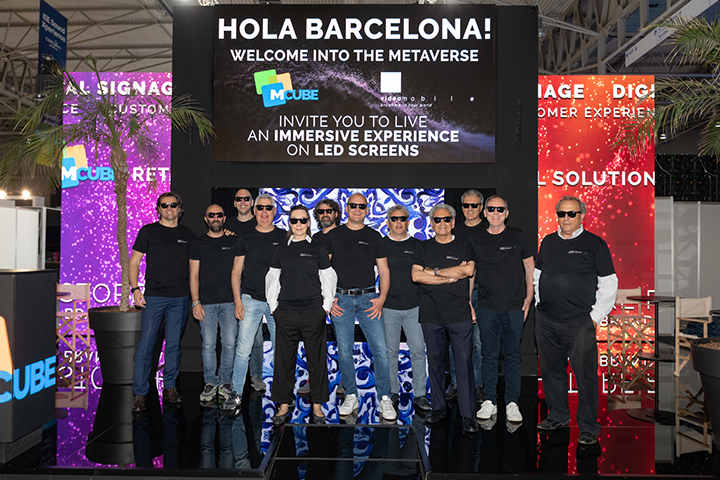 XXX-Y 30 anni di Fuorisalone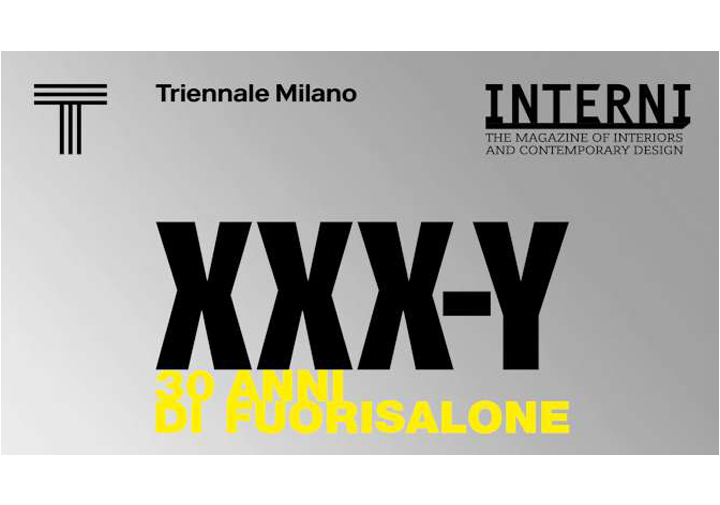 Cultura LED by Videomobile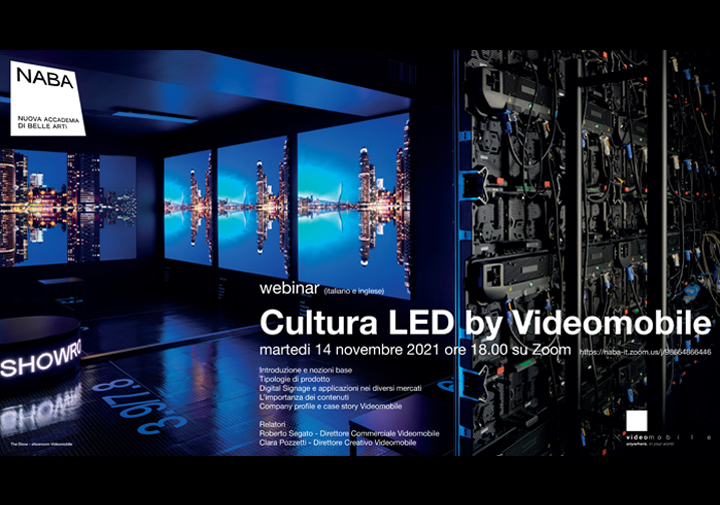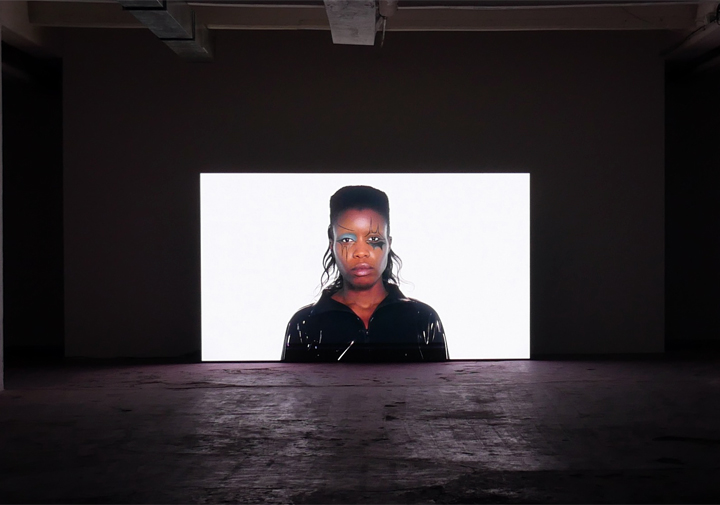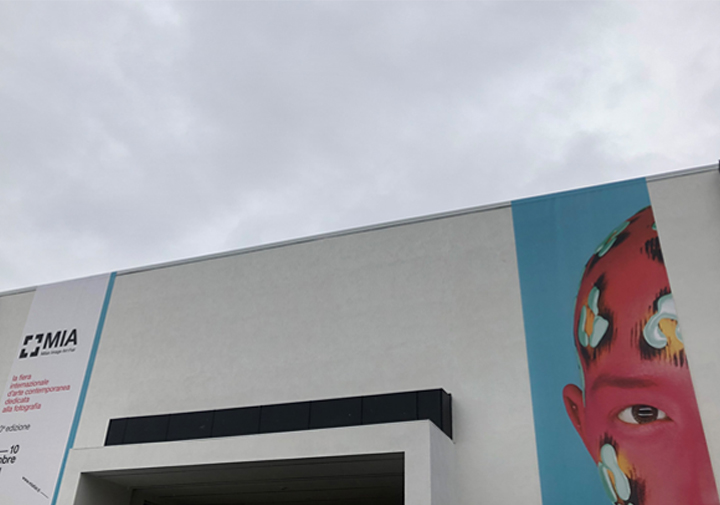 Milano Design Film Festival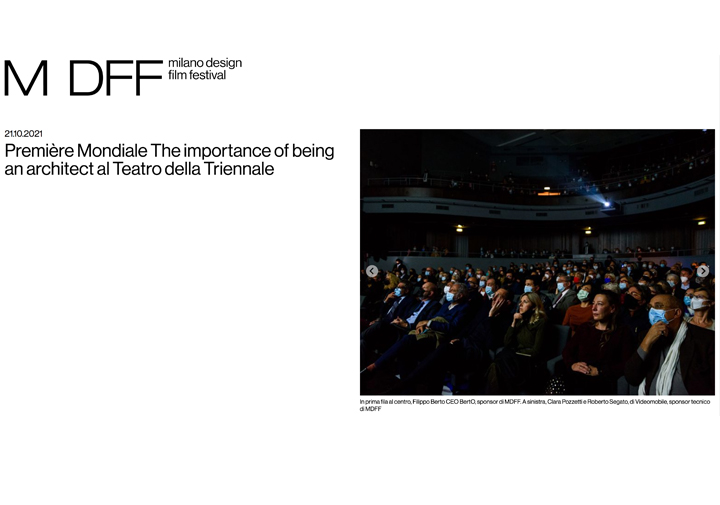 Viscom 2021
We look forward to seeing you at Viscom 2021 Hall 12 stand D15 From 30 September to 2 October Fiera Milano Rho...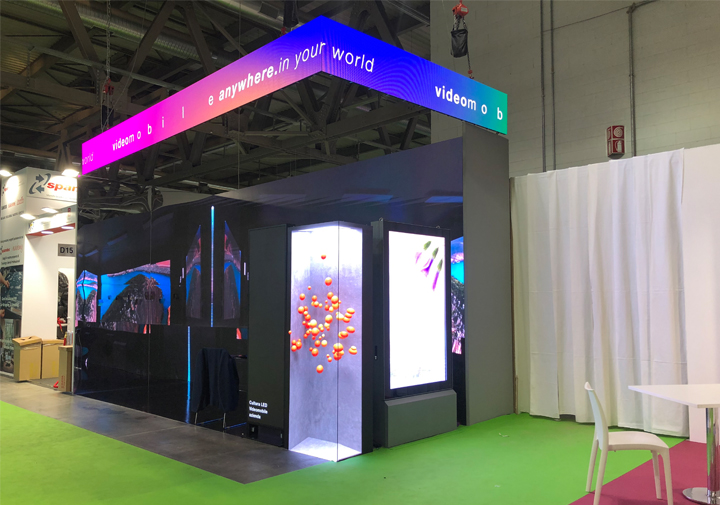 OOH Poster new entry in our line up!
#OOHPoster is a #totem for the #DOOH market watch the video #poster #outdoor #advertising #media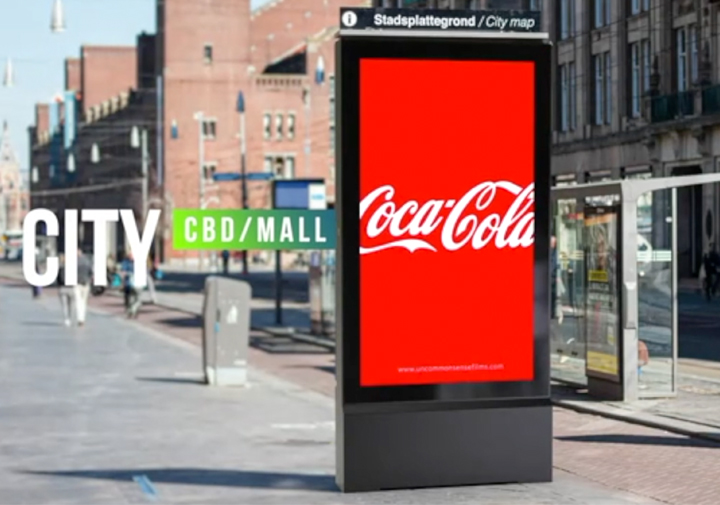 Sergio Mattarella live on our LED screen
The President of the Italian Republic Sergio Mattarella live on our LED screen.
We are proud to be at the Milan Linate airport ...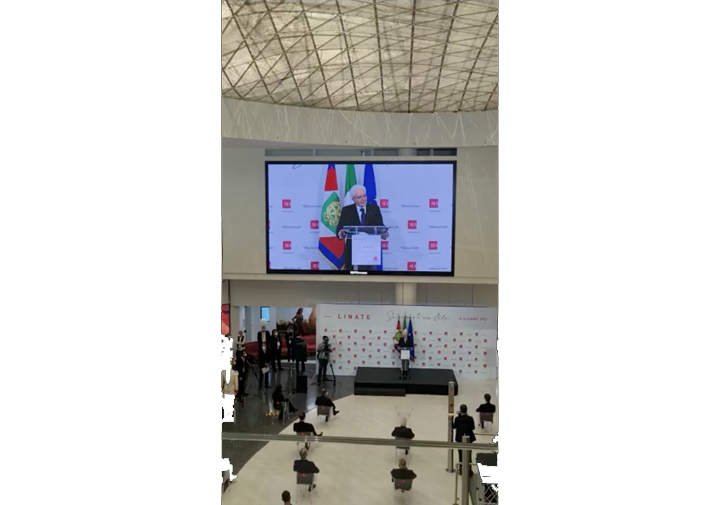 installation of the week
client: steel pool cantieri - arredo quattro bologna
market: dooh
LED type: outdoor
pixel pitch: 5.9
size: 3x6...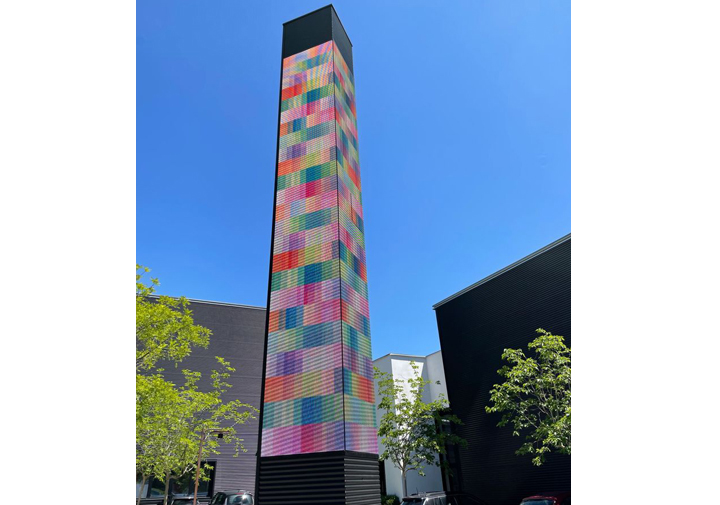 transparent LED screens
In the retail market, transparent LED screens allow window solutions that don't
obscure the interior of the store and are an i...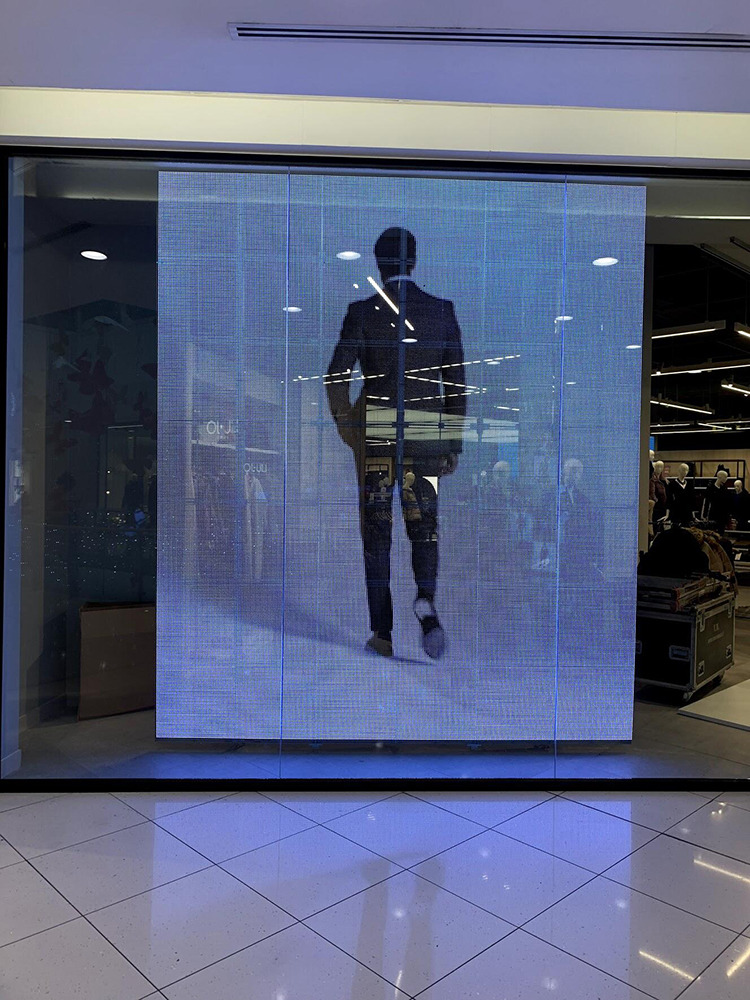 Anywhere in your world.

Always look up and dream!
A giant LED ceiling installation in a mall in Malaysia
350 sqm 6mm pixel pitch
#videomobi...