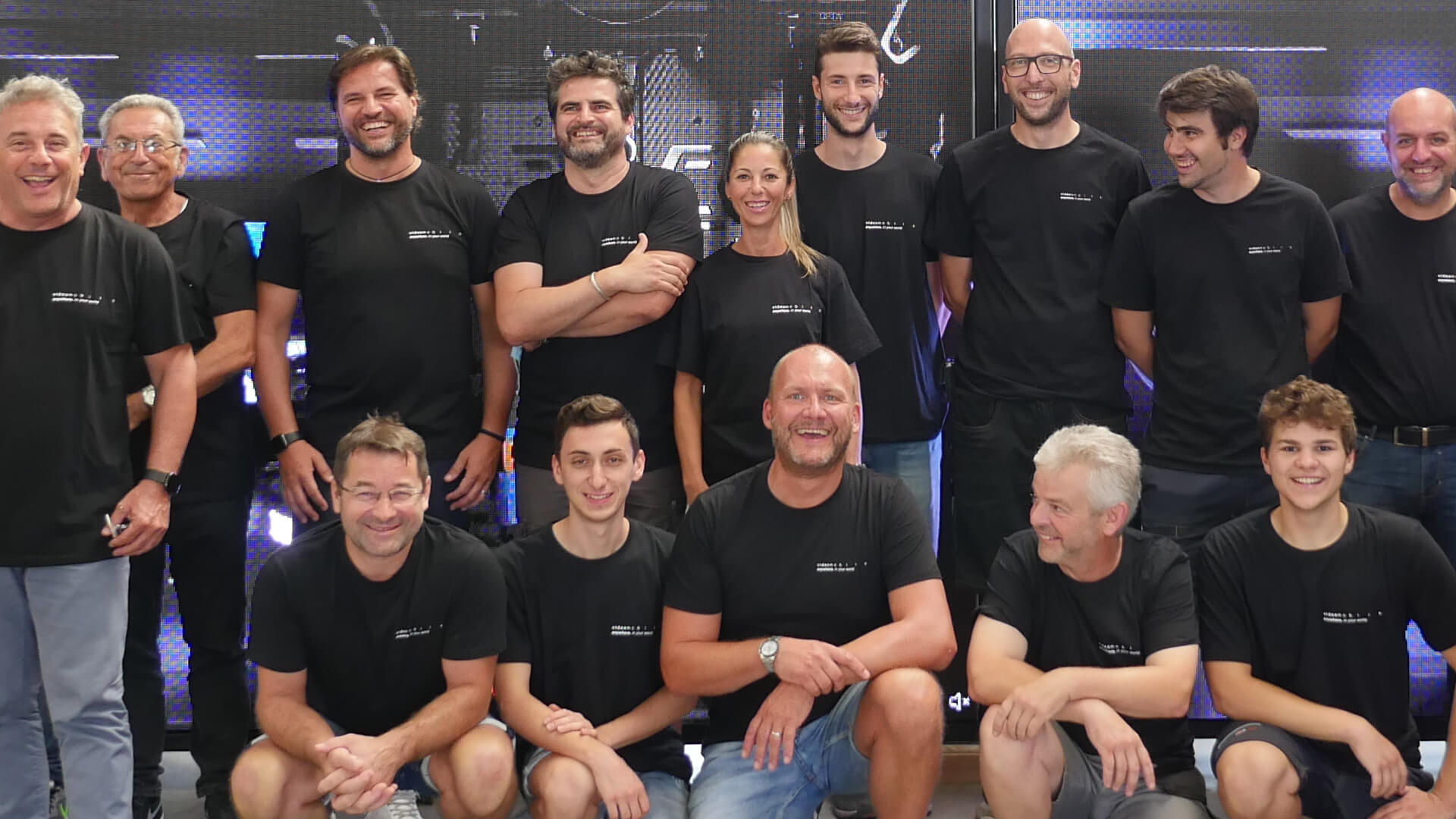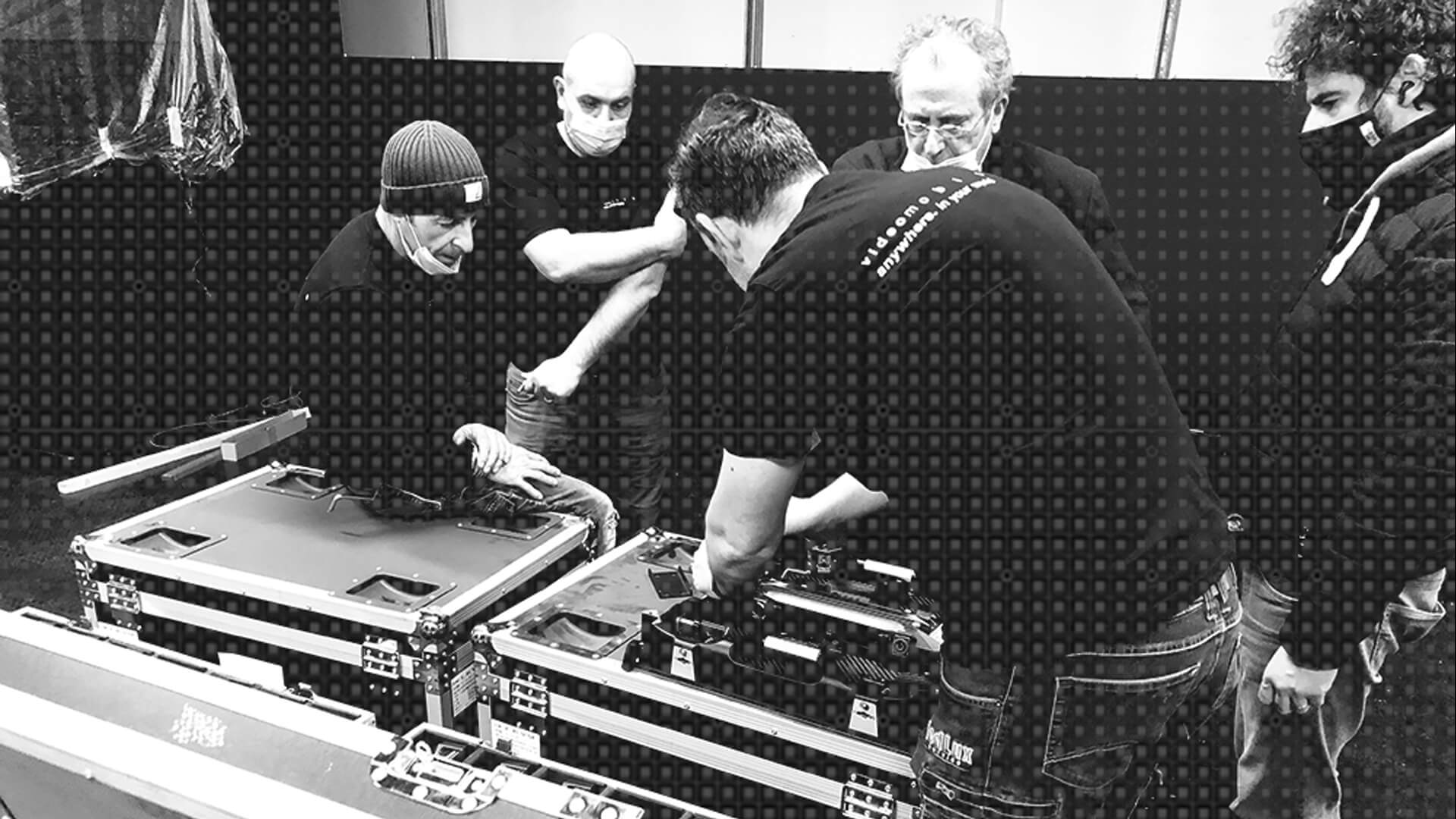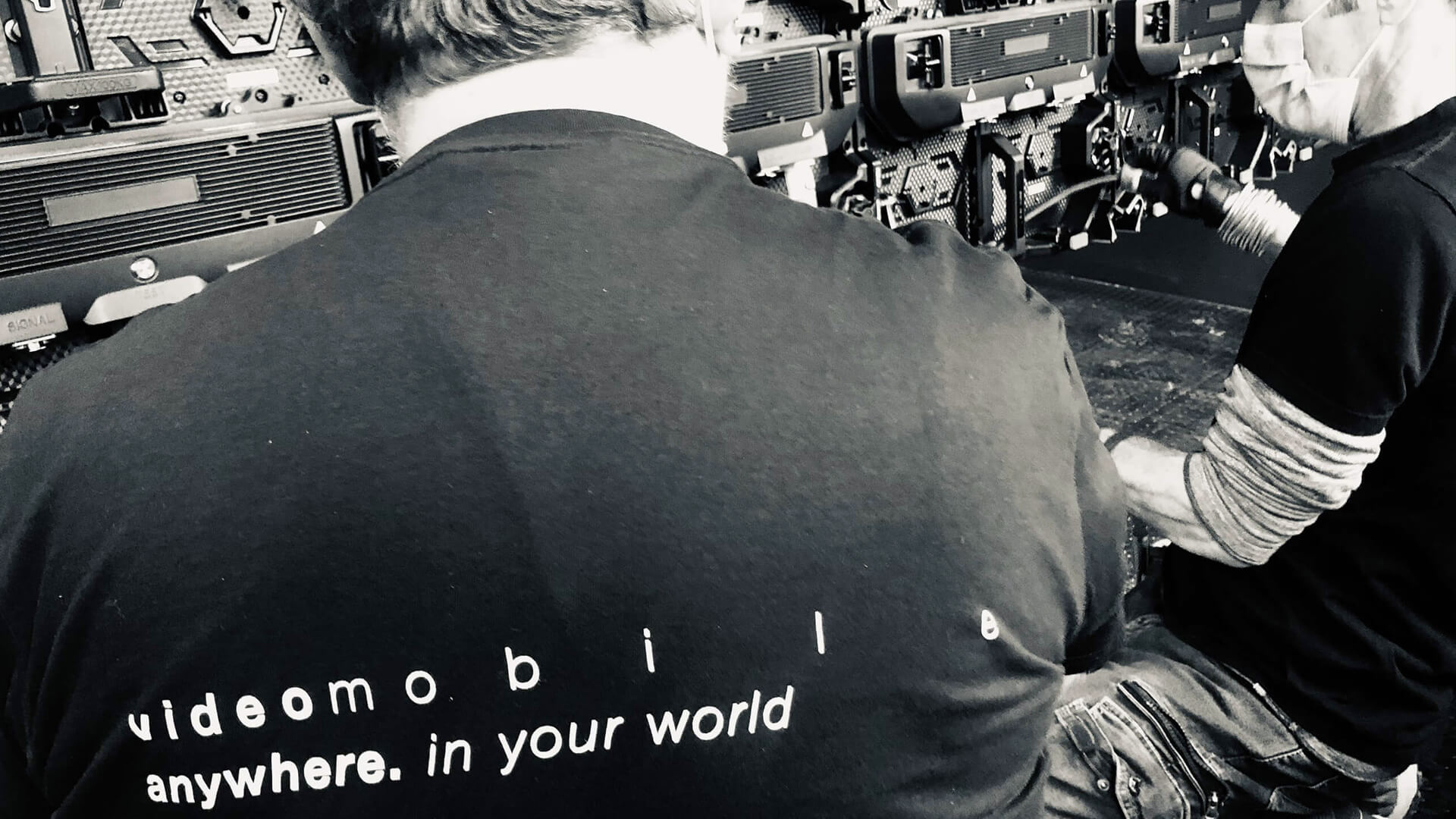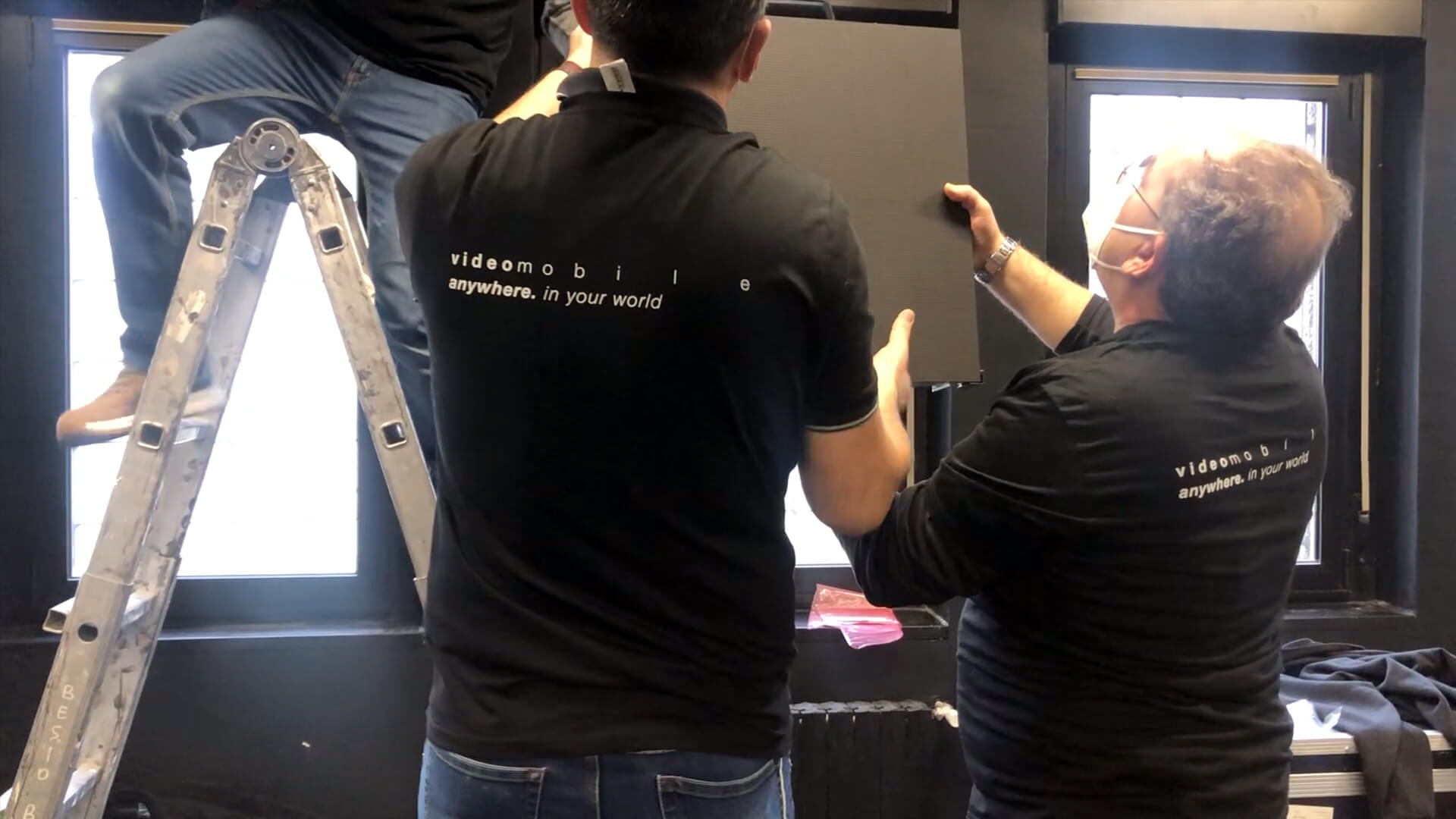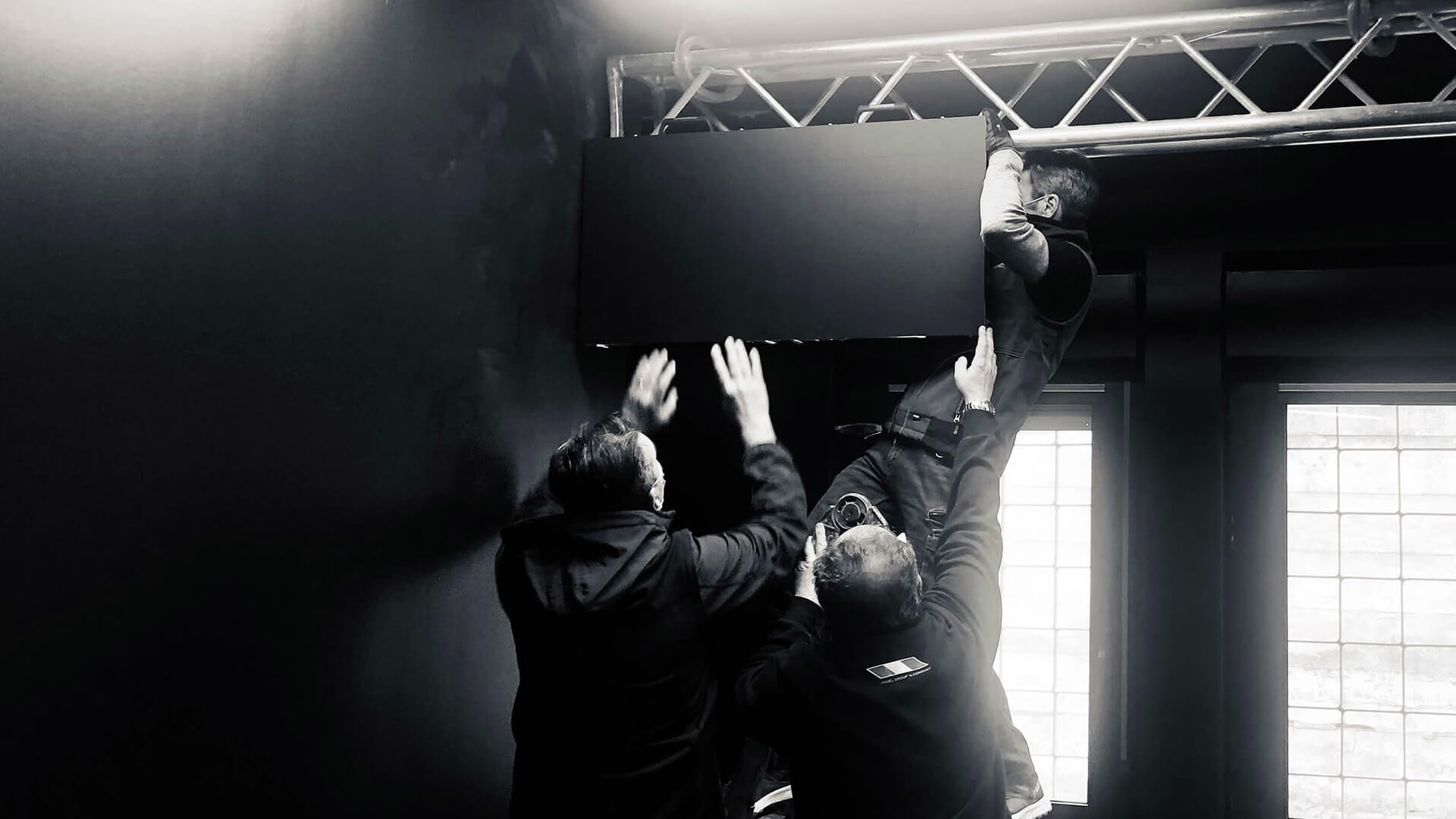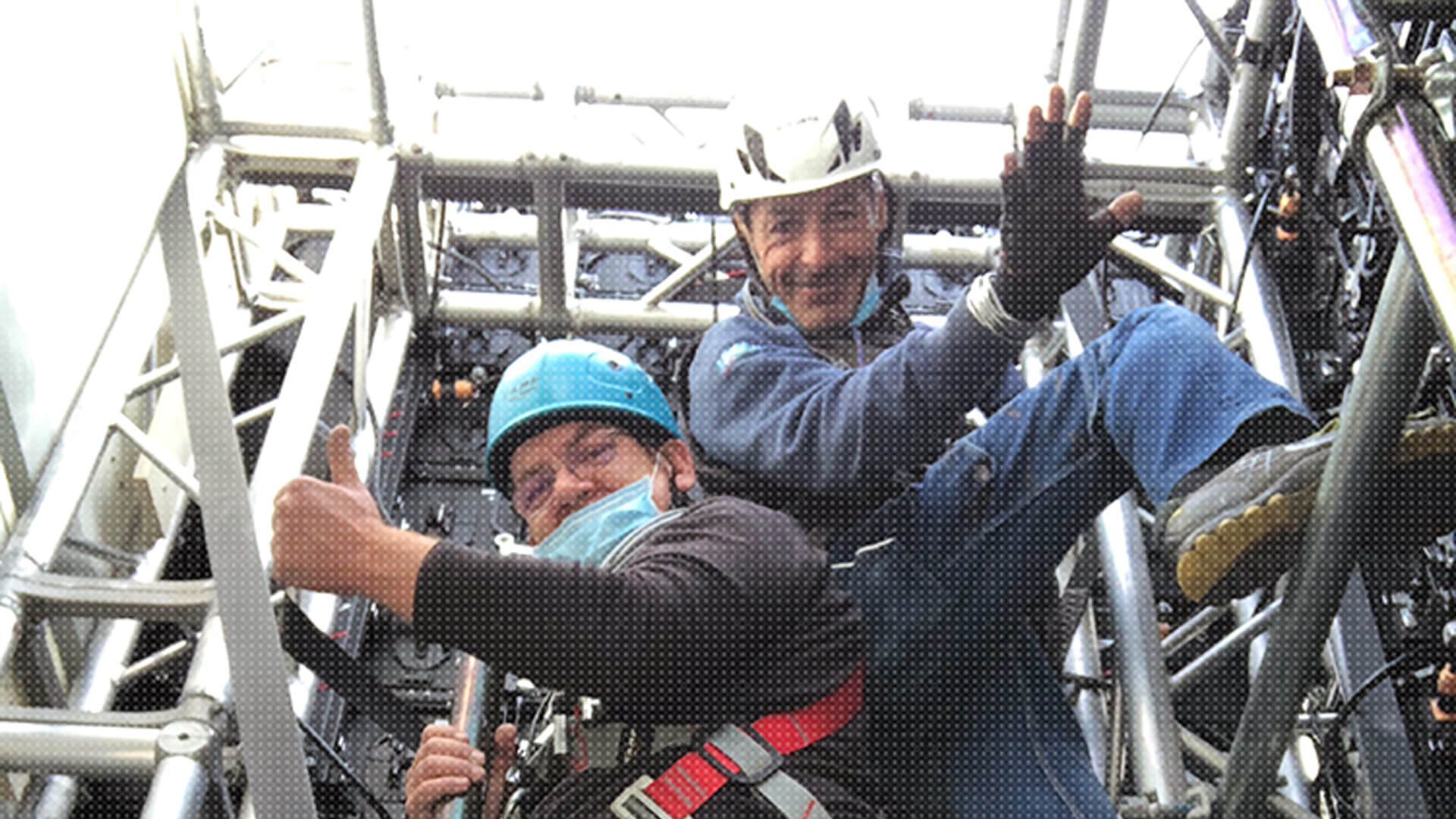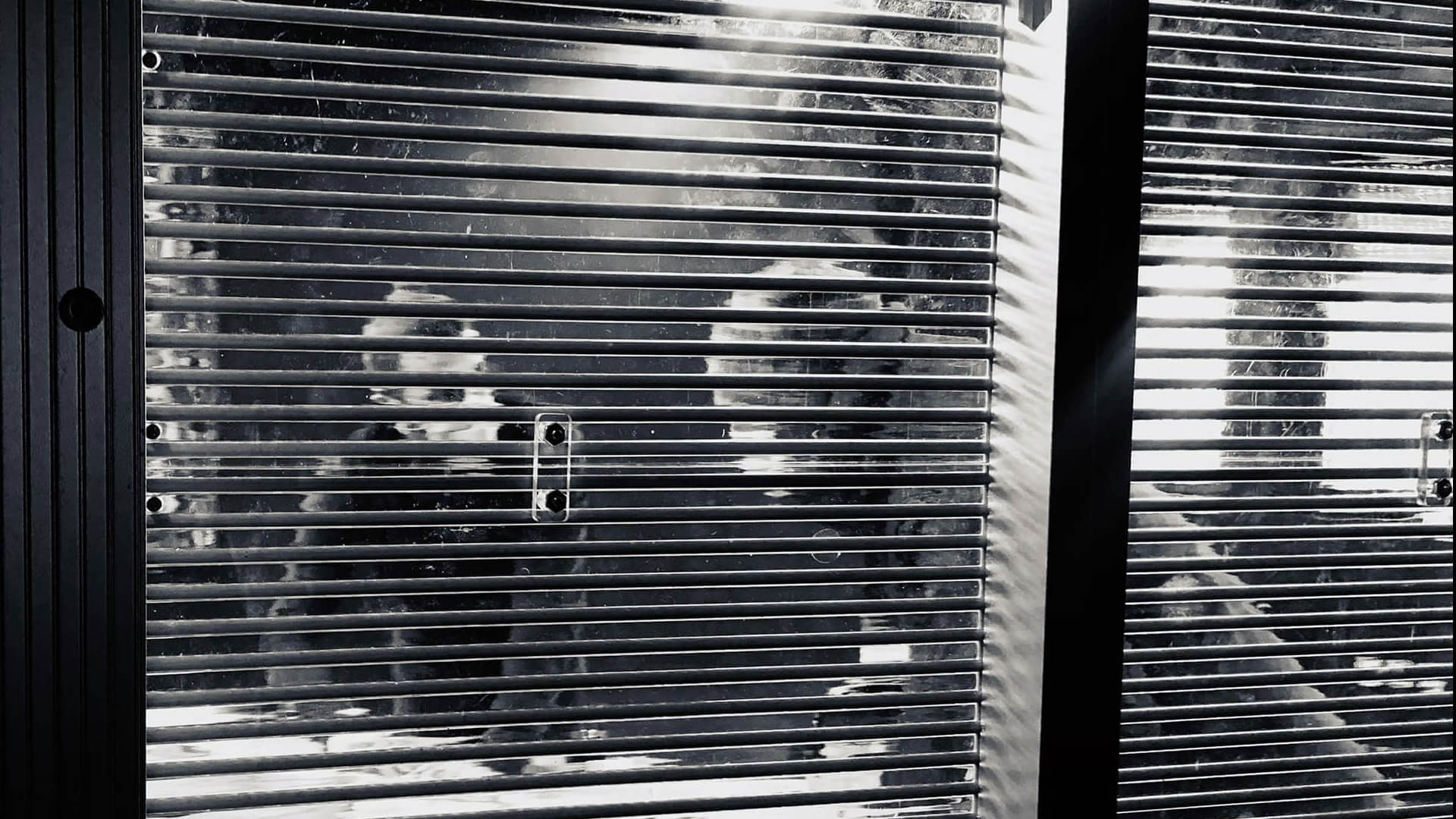 videomobile. anywhere in your world
we are a leading company in the
marketing of LED screens.
we are team of experienced professionals and
we not only supply products.
we offer custom-cut projects and
real solutions backed by our distinctive holistic approach.
videomobile was founded in 2005 as a LED screen rental company. After 4 years of successes, our mission expanded and we evolved from the mere rental market to become a value-added distributor (VAD), following an exclusive agreement with Lightking, a Chinese manufacturer.
today, videomobile is a leading company in the marketing of LED screens. Our team of professionals provides not just products, but custom-cut projects and solutions, following our distinctive and specialized holistic approach, while expanding worldwide in a range of specific markets: digital signage, retail, corporate, sport, architecture, museums, major events are just a few of the specific sectors we operate
in 2018, videomobile entered the world of retail and big fashion brands: Tod's, the Max Mara group, and Benetton are just some of the brands we work with. If you visit Tod's store in via Montenapoleone Milan, you can admire one of the most spellbinding immersive installations ever made for the retail market
our screens are installed all over the world, anywhere. in your world is our promise. Be anywhere, wherever the projects of our clients are, in any market sector, in any geographical location