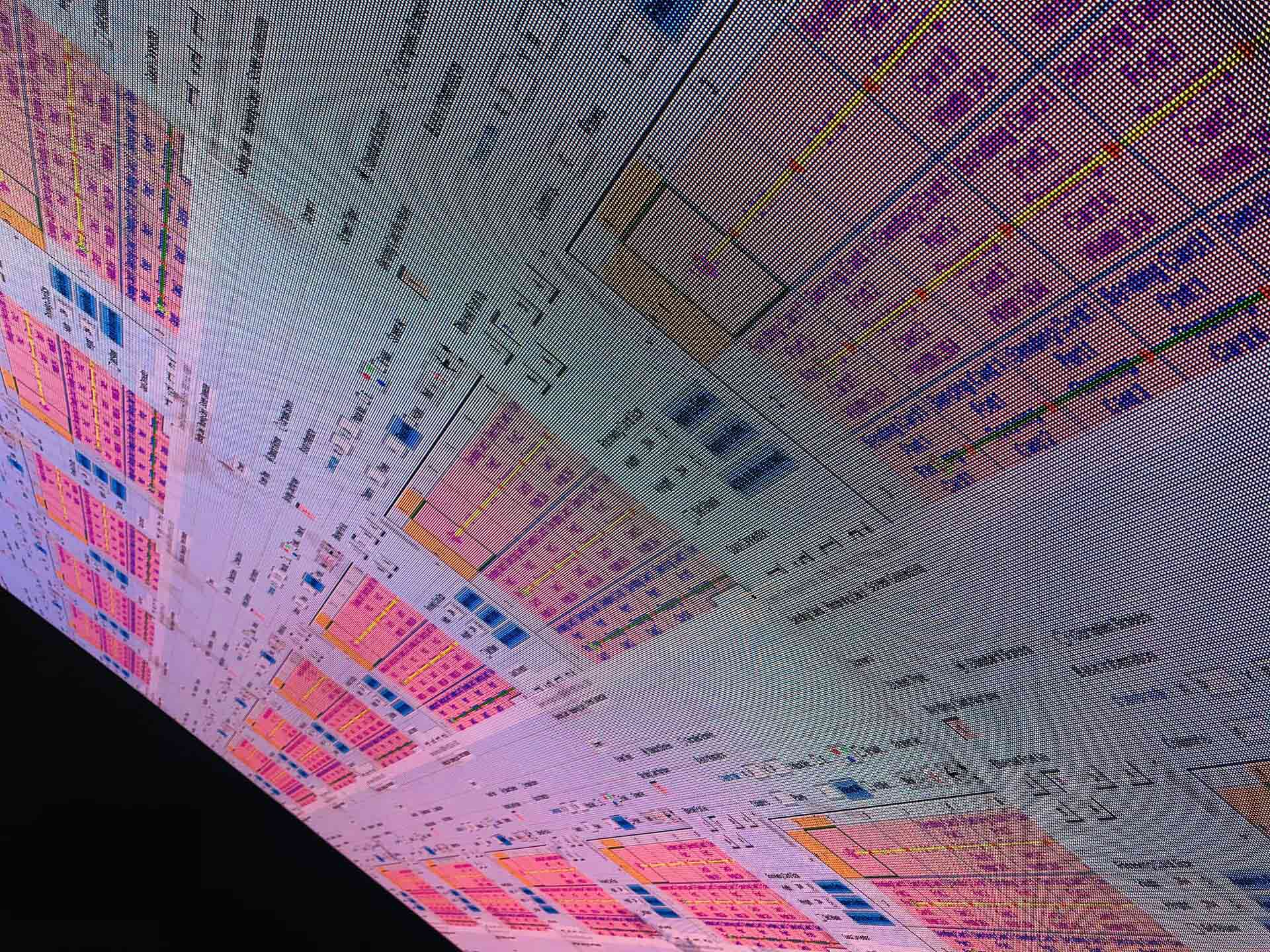 LED culture
find out more about LED screens.
with all types of facts and information,
from the most technical to the most spectacular
4in1, COB, copper wired, GOB, gold wired, indoor, LED, miniLED, NPP, outdoor, pixel pitch, SMD, maximum and minimum viewing distance, UL/FCC/IC/CE/CB/ROHS/CCC certification. Some are easy to understand, some less so, depending on the context and how they are used.

with this blog we will try to help you understand their meaning in the simple but complex world of LED screens. We will contextualize them within your projects, sharing know-how, small tricks, installations, to help you make your ideal choice.

you will find fresh updates on technologies, applications, projects and a gallery of the most interesting installations, not necessarily made by us.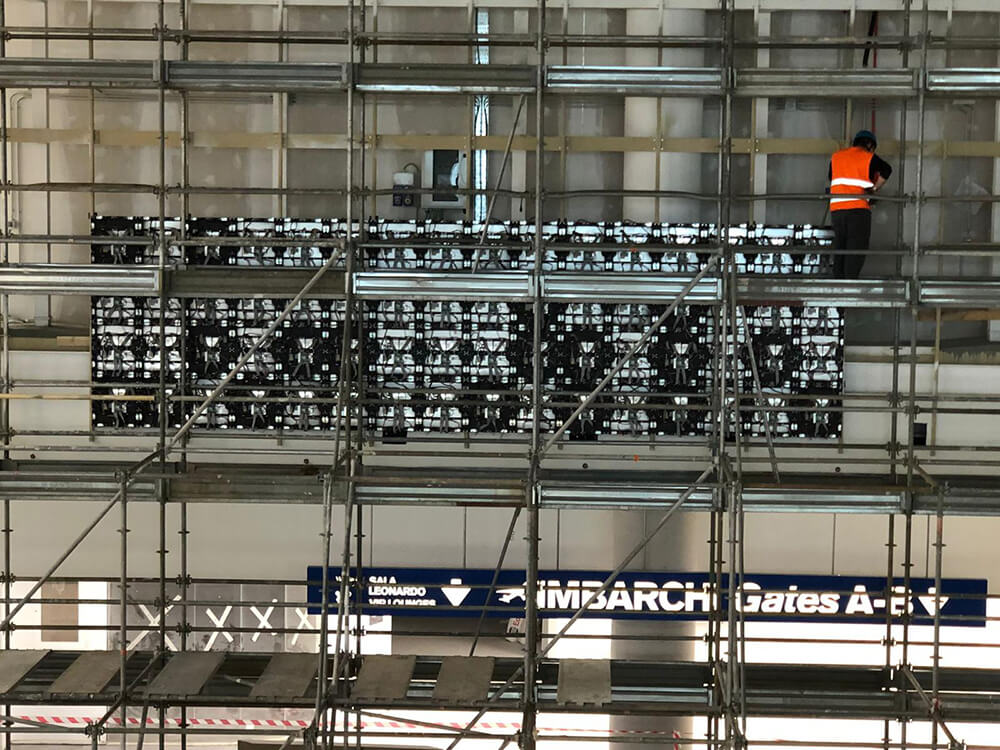 Sergio Mattarella live on our LED screen
The President of the Italian Republic Sergio Mattarella live on our LED screen.
We are proud to be at the Milan Linate airport for the inauguration of its new boarding area.
In the background, on our LED screens, the sobering words of the President,
"When this emergency will be behind us, it will be good if we do not forget it.
It will be good if we keep it mind and understand what happened, and learn perhaps what our actions should be.
This is a teaching that we should cultivate, we should remember, we should put to use."
Sergio Mattarella, President of the Italian Republic

08 June 2021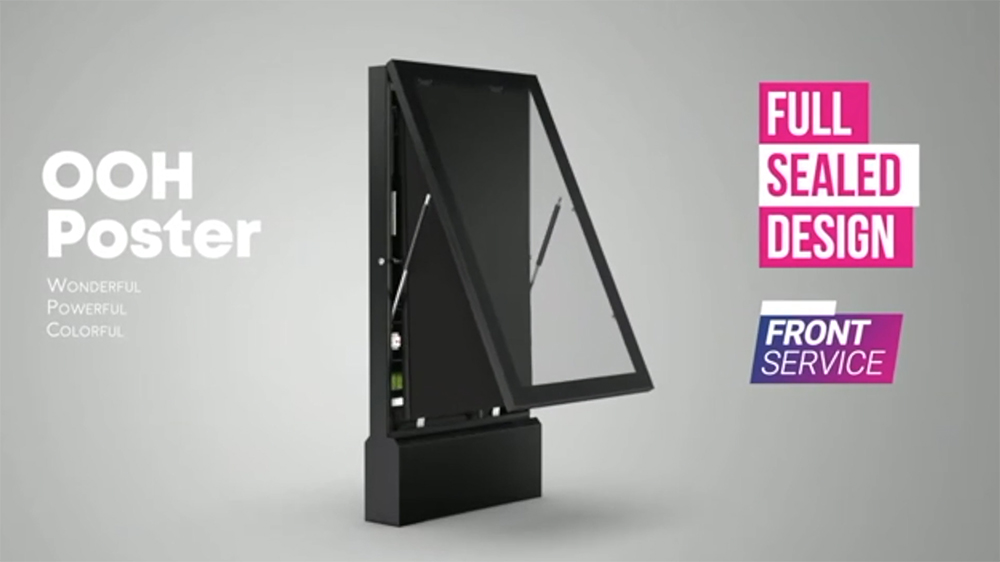 OOH Poster new entry in our line up!
#OOHPoster is a #totem for the #DOOH market watch the video #poster #outdoor #advertising #media
04 May 2021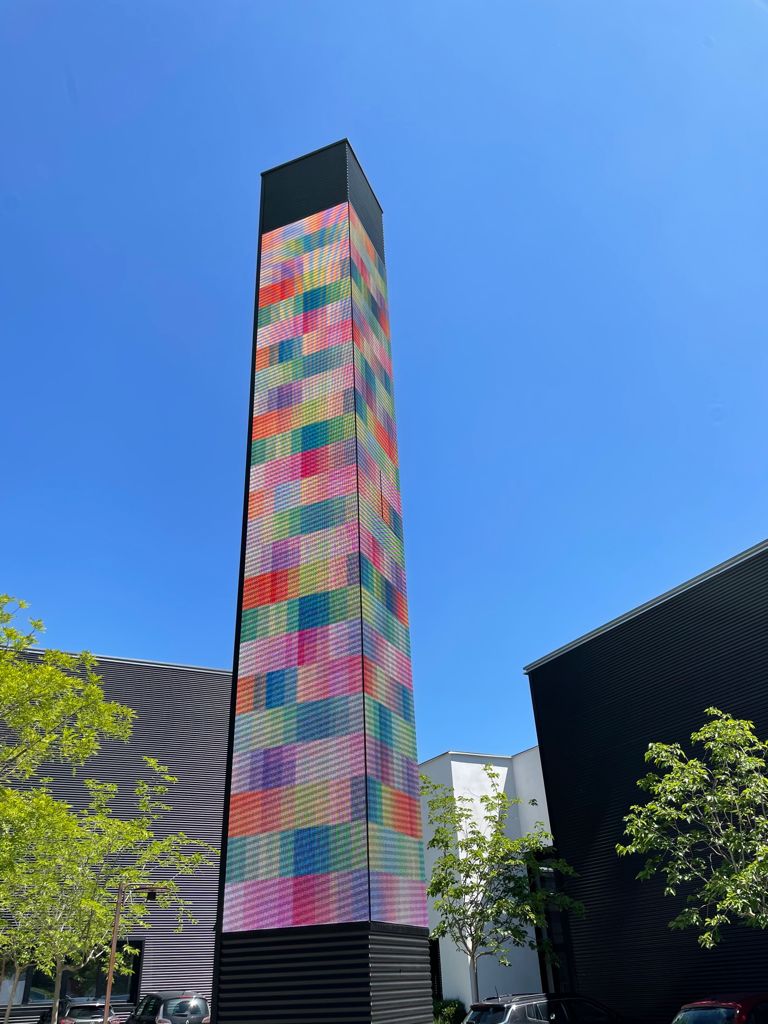 installation of the week
client: steel pool cantieri - arredo quattro bologna
market: dooh
LED type: outdoor
pixel pitch: 5.9
size: 3x6.5 m
surface area: 19.50 sqm
16 June 2021